Proven identity and device authentication to minimize identity tax return fraud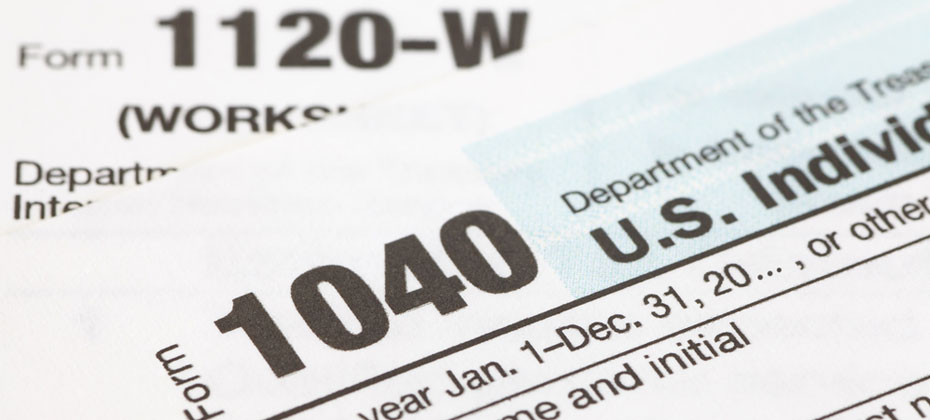 Identity fraud places an enormous burden on its victims and presents a challenge to businesses, organizations and government agencies, including the IRS and all state revenue authorities. Tax return fraud occurs when an attacker uses a consumer's stolen Social Security number and other personal information to file a tax return, often claiming a significant refund.
The IRS is challenged by innovative fraudsters continually trying to outsmart its current risk strategies around prevention, detection, recovery and victim assistance. And with the ever-increasing number of identity data compromised and tax return fraud victims, it's necessary to question whether tax preparation companies are doing all they can to keep personally identifiable information (PII) secure and screen for fraud before forms are submitted.
"ID theft isn't just credit card fraud," said Rod Griffin, Director of Public Education for Experian. A recent Experian online survey indicated that nearly 76 percent of consumers are familiar with ID theft and tax fraud — up significantly from the past two years. And 28 percent of those surveyed have been a victim or know a victim of tax fraud.
To protect all parties' interests, tax preparation agencies are challenged by today's savvy fraudsters who have reaped the benefits of recent breaches. In order to protect consumers, organizations need to apply comprehensive, data-driven intelligence to help thwart identity fraud and the use of stolen identity data via fraudulent returns.
The key to securing transactions, reducing friction and providing a consistently satisfying customer experience, online and offline, is authenticating consumers in a clear and frictionless environment. As a result, it's necessary to have reliable customer intelligence based on both high-quality contextual identity and device attributes alongside other authentication performance data.
Comprehensive customer intelligence means having a holistic, bound-together view of devices and identities that equips companies and agencies with the tools to balance cost and risk without increasing transactional friction.
Businesses and agencies must not rely on a singular point of customer intelligence gathering and decisioning, but must move to more complex device identification and out-of-wallet verification procedures. Effective solutions typically involve a layered approach with several of the following:
Identity transaction link analysis and risk attribute derivation
Device intelligence and risk assessment
Credit and noncredit data and risk attributes
Multifactor authentication, using one-time passcodes via SMS messaging
Identity risk scores
Dynamic knowledge-based authentication questions
Traditional PII validation and verification
Biometrics and remote document verification
Out-of-band alerts, communications and confirmations
Contextual account, transaction and channel purview
Additionally, government agencies must adhere to recognized standards, such as those prescribed by the National Institute of Standards and Technology to establish compliance. The persistent threat of tax fraud highlights the urgent need for businesses and agencies to continue educating consumers and more importantly, to improve the strategic effectiveness of their current solutions processes.
Learn more about Experian Fraud and Identity Solutions, including government-specific treatments, and how the most effective fraud prevention and identity authentication strategy leverages multiple detection capabilities to highlight attackers while enabling a seamless, positive experience for legitimate consumers.