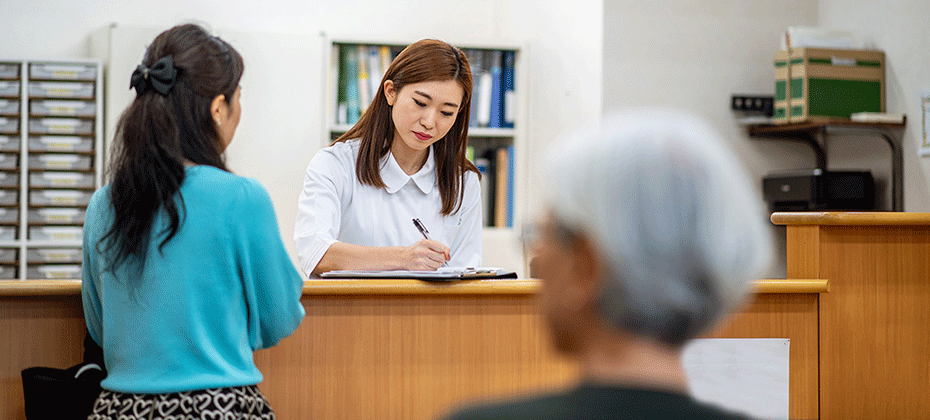 Claim denials can be a major headache for healthcare organizations. Denied claims often take much longer to pay out than first-time claims – if they get paid at all. And they also can impact revenue, create more administrative work and disrupt patient care. How are healthcare leaders feeling about claims denials in today's healthcare environment? Experian Health surveyed 200 healthcare professionals, primarily in executive or management positions, who are involved in their organizations' claims management systems to shed light on the current claims environment. The findings of this survey break down the latest health insurance claim denial statistics for 2022 and how automated claims management solutions may be able to improve claims success rates.
Claim denial statistics show that denials are on the rise
Estimated at $210 billion back in 2009, claims processing was listed as the number two most significant contributor to "wasted" healthcare dollars in the US. Just a decade later, in 2019, that amount climbed to an estimated $265 billion. According to a pre-pandemic American Hospital Association (AHA) survey, 89% of all hospitals and health systems saw a rise in denials over the past three years, with half of the participants describing the increase as "significant." Data from Healthcare.gov also confirmed this trend.
In today's post-pandemic environment, denials continue to be on the rise. In fact, 30% of healthcare leaders say that claims denials are increasing at a rate between 10 to 15%, according to the latest Experian Health data. 70% of survey respondents indicated that claims management is more important now that the pandemic is over – making the reduction of claims denials a top priority.
In June 2022, Experian Health surveyed 200 revenue cycle decision-makers to shed light on the current claims environment. See the results:

Claim automation solutions can improve success rates
Navigating an increasingly complex claims reimbursement landscape is a challenge for today's healthcare providers, with too many claims still underpaid, delayed or outright denied. To help end this cycle, more and more healthcare providers are relying on claims management software to resolve or prevent snags that can often interfere with claims processing and billing workflows.
Automated claims processing is now considered a critical pathway to reducing claims denials. Using technology-driven strategies that are integrated and intuitive can help healthcare organizations improve claims success rates. In fact, more than half (52 percent) of survey respondents have already upgraded or replaced previous claims process technology in the last 12 months.
Here's how claims automation can help healthcare organizations improve claims success rates:
AI-enabled technology can optimize claims management
With denials on the rise, healthcare companies are feeling the impact on their bottom line. But with artificial intelligence (AI), providers can use the power of AI-based technology to stay on top of their claims management process and reduce denials. Current ClaimSource users can now level up their entire claims management system with Experian Health's AI Advantage™, a revolutionary new AI-driven platform that uses data to predict and prevent denials.
AI Advantage's two product offerings, Predict Denials and Denial Triage, use an organization's own historical claims data and Experian's sophisticated knowledge of payer rules, to continuously learn and adapts to an ever-changing payer roles landscape—decreasing claims denials and empowering healthcare providers to focus on high-priority claims while boosting overall revenue.
Watch the explainer video to find out more about how AI Advantage works to reduce and prevent denials.
Download Experian Health's State of Claims Report to get the latest health insurance claim denial statistics for 2022.