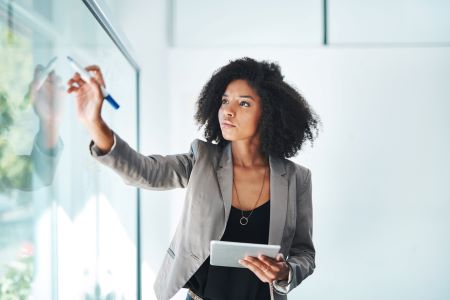 The Florida Department of Law Enforcement is actively sending out E-Verify audit notices to employers in Florida. This action is related to a new Florida E-Verify law that began July 1, 2023, requiring private employers with at least 25 employees in the state to use the E-Verify system to verify the employment eligibility of each new employee within three business days of the worker's first day of work. However, some notices are requesting private employers who were subject to the law as of July 1, 2023, to comply for employees hired on or after January 1, 2021, instead of July 1, 2023, when the law was passed. You can't backdate a legal requirement. It can be understood that if the company is involved in a government contract, the audit would date back to 2021, but there's inconsistency in the notices for those not involved in the government contracts. Additionally, the FDLA's page on E-Verify sets the effective date as Jan. 1, 2021 despite the law taking effect July 1, 2023:

Remember: The actual I-9s should not be presented to the agent, as this is beyond the scope of what the FLDE is authorized to audit. Also, nowhere in the Florida E-Verify law is it mentioned that the information will be shared with the other federal agencies.
For the time being, ensure a proactive approach toward compliance and be prepared with:
A signed copy of the E-Verify MOU,
FL business licenses,
E-Verify supporting documents,
E-Verify cases for those employed in FL
purge the I-9 outside of the retention period
Always consult with your legal counsel prior to responding to any form of audit request. Employers should also take advantage of resources at Experian Employer services, including this I-9 audit checklist or our this detailed guide on preparing for an I-9 audit.
To offload the complexity of managing Form I-9, save time and improve compliance, schedule a meeting with an I-9 expert.
Stay ahead of missing data and potential issues
Comprehensive dashboard reporting
Balance technology with human expertise
Seamless transition to paperless solution
Federal compliance
E-Verify compliance made easy
Industry leading data security
Remote I-9 solution