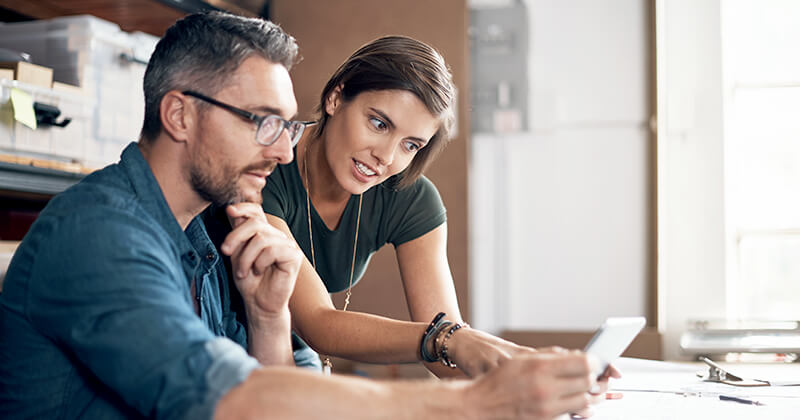 Financial Services
Our personalized tools deliver everything needed to illuminate your consumer's path to success, giving them complete control to protect their identity and finances, no matter where they are on their journey. 
The form below is for business inquiries only.
If you're a consumer with credit questions, visit our Personal Services Contacts page.