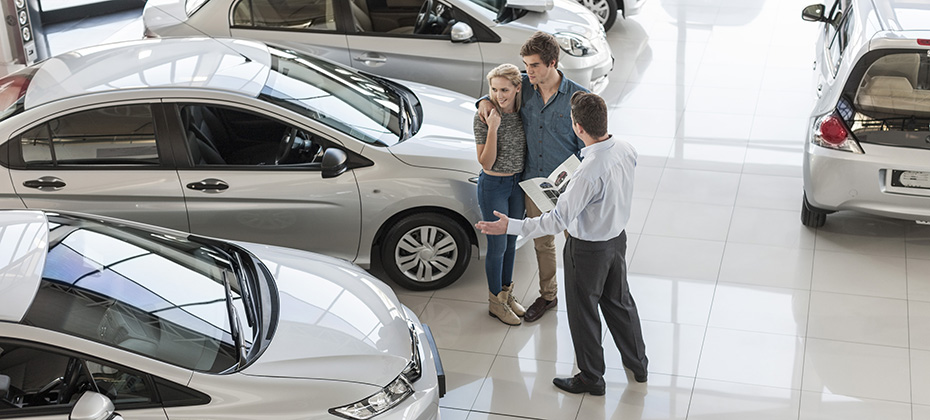 Subprime originations hit the lowest overall share of the market seen in 11 years, but does that mean people are being locked out car ownership? Not necessarily, according to the Q3 State of the Automotive Finance Market report.To gain accurate insights from the vast amount of data available, it's important to look at the entire picture that is created by the data. The decrease in subprime originations is due to many factors, one of which being that credit scores are increasing across the board (average is now 717 for new and 661 for used), which naturally shifts more consumers into the higher credit tiers.
Loan origination market share are just one of the trends seen in this quarter's report. Ultimately, examining the data can help inform lenders and help them make the right lending decisions.
Exploring options for affordability
While consumers analyze different possibilities to ensure their monthly payments are affordable, leasing is one of the more reasonable options in terms of monthly payments. In fact, the difference between the average new lease payment and new car payment usually averages more $100—and sometimes well over—which is a significant amount for the average American budget.
In fact, leases of new vehicles are hovering around 30 percent, which is one of the factors that is aiding in new car sales. In turn, this then helps the used-vehicle market, as the high number of leases create a larger supply of quality use vehicles when they come off-lease and make their way back into the market.
On-time payments continue to improve
As consumer preferences continue to trend towards more expensive vehicles, such as crossovers, SUVs, and pickups, affordability will continue to be a topic of discussion. But consumers appear to be managing the higher prices, as in addition to the tactics mentioned above, 30- and 60-day delinquency rates declined since Q3 2017, from 2.39 percent to 2.23 percent and 0.76 percent to 0.72 percent, respectively.
The automotive finance market is one where the old saying "no news is good news" continues to remain true. While there aren't significant changes in the numbers quarter over quarter, this signals that the market is at a good place in its cycle.
To learn more about the State of the Automotive Finance Market report, or to watch the webinar, click here.