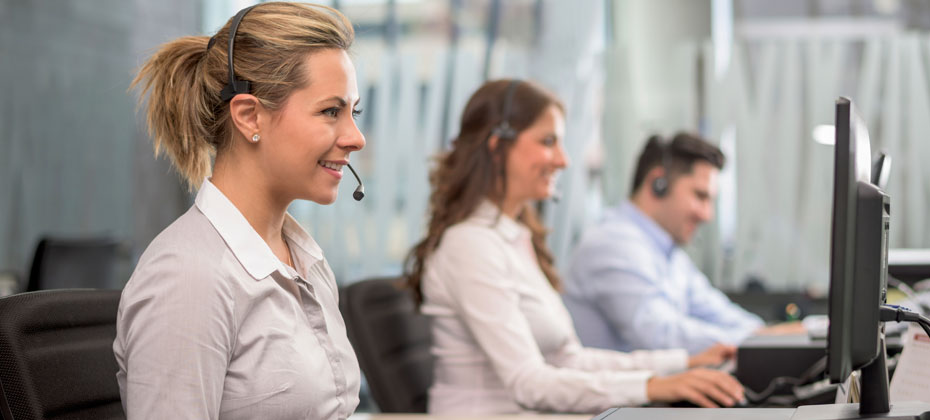 Part 2 in our series on Insights from the Vision 2016 fraud and identity track With the growing number of data breach incidents taking...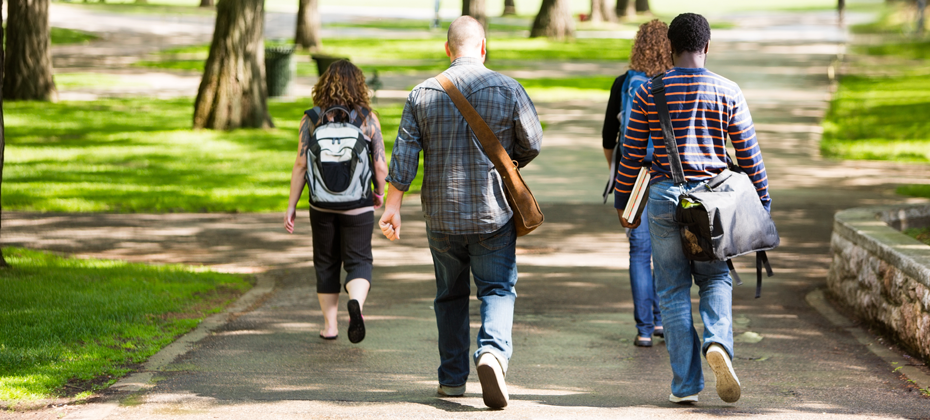 The numbers are staggering: more than $1.2 trillion in outstanding student loan debt, 40 million borrowers, and an average balance of $29,000. In fact,...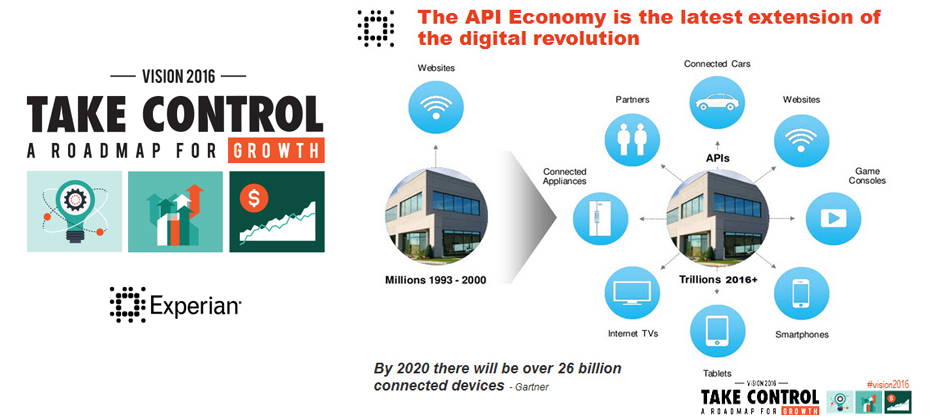 There is a revolution going on! We are in the midst of the second phase of the digital revolution and it is being fueled...