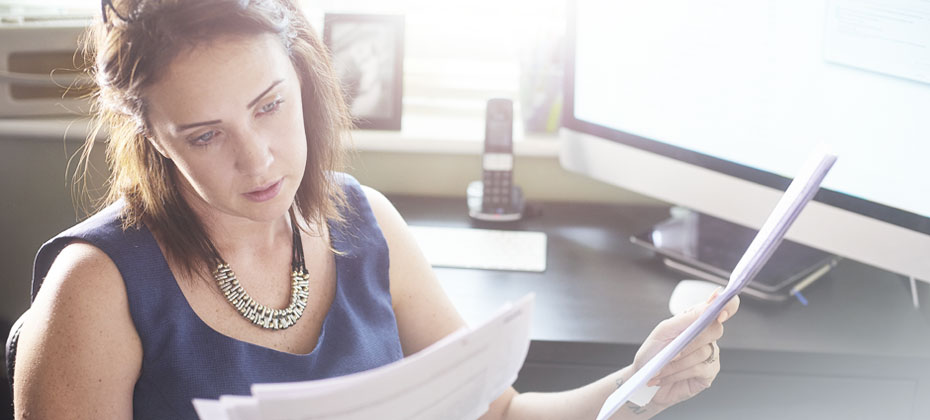 This is the final part of a three part series of blog posts highlighting key focus areas for your response to the COVID-19 health crisis: Risk, Operations, Consumer Behavior, and Reporting and Compliance. For more information and the latest resources, please visit Look Ahead 2020, Experian's COVID-19 resource center with the latest news and tools for our business partners as well as links to consumer resources and a risk simulator. To read the first post, click here. To read the second post, click here. 
Consumer Behavior Changes
Consumers will be hit hard by the economic fallout from the virus. They'll need to manage available credit and monthly income to bridge the gap when many people are faced with lost wages, tips and the ability to work. Often, the only way to monitor these short-term risks is with trended credit attributes, from both traditional and alternative data sources. These attributes were developed to provide additional insights into how consumer credit usage is trending over time. Is their debt and spending increasing? Have their credit lines been reduced? Have they historically been a transactor but have now started revolving balances? Could the account be a synthetic identity, set up for intentional misuse of credit? The most predictive attributes available in these times can transform how you can identify and respond to risk.
Reporting and Compliance
The regulatory environment is continuing to shift. There are continuous changes to compliance in the digital space for emerging channels and applications. There will be impacts to credit reporting and processes that may echo the response from other major natural disasters. The good news is that the framework developed for Comprehensive Capital Analysis and Review (CCAR) stress testing can be used to run scenarios and understand impacts. Although bank capital is very strong, additional regulation, such as the Current Expected Credit Losses (CECL), with all the latest shifts around compliance, may continue to increase the pressure on financial institutions. Having an adaptable process to forecast and stress-test scenarios to adjust capital requirements, especially in light of government fiscal and monetary stimulus measures, will be at the core of managing financial stability during a period of changes.
Conclusion
We need to brace for the pending recession after the longest economic expansion in our lifetimes. These are the times where organizations may struggle to survive or thrive in the face of adversity. This is the time to act on your strategic plan, lean on your strategic partners, and leverage industry leading data and capabilities to soften the landing and thrive in the next phase of growth. Let's prepare and get through this, together.