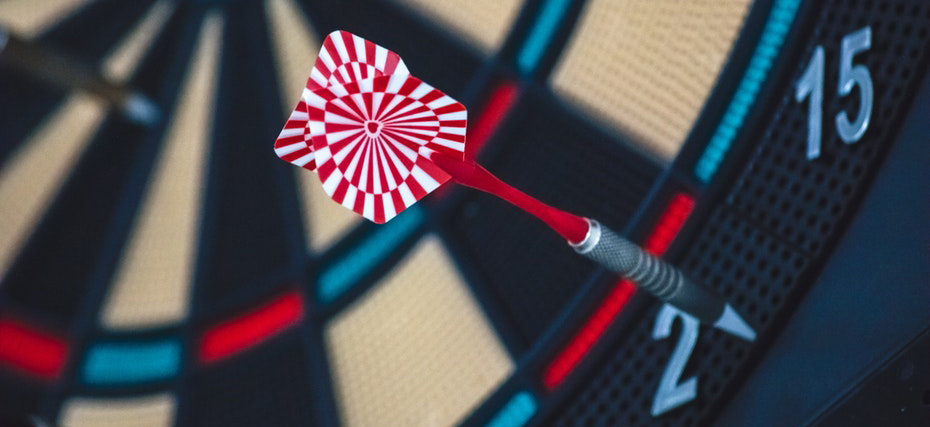 In the world of marketing, this can happen to all of us. We think we know how much ad spend we should put towards a PPC campaign or what time a TV ad should air. In this digital realm, dealers are given a lot of data when a campaign finishes. Technology has pushed our boundaries so now, someone looking at a video of a specific automobile on a social media platform like YouTube can be targeted to receive video advertisements for your dealership. With that said, how do you know if you are targeting the right people?
When it comes to your campaigns, you want to know your money is going towards the right forms of advertisements as well as the right demographics. If a campaign is doing well, extending out that campaign can be a better decision compared to letting it end. On the other side, if a campaign is doing poorly, pausing or evening stopping the campaign can be more beneficial in the future. The big questions you must ask yourself are:
Am I targeting the wrong people?
There can be a few reasons why you may be targeting the wrong people. First, the type of campaign can be incorrect. Social media is the newest and hottest form of marketing, but that may not work with your audience. Second, your demographics may be off. Without knowing the key demographics that you are targeting, you could be blindly targeting customers not interested in your vehicles or not in the market. The opposite could be said for that as well. You may be leaving out potential customers in key geological areas around your dealership. Because of this, you could be losing sales.
Targeting doesn't just stop with humans. You must think about your location and what you have in your inventory. If you are in a state like Colorado, you will want to allocate more SUVs and vehicles that have all-wheel-drive. By advertising rear-wheel-drive or sports cars to individuals that exclusively drive SUVs or only research SUVs, that can be a loss of advertising dollars.
What can I do about it?
A revamped marketing campaign is a good start for a strategy, but it may not be enough. Targeting can be a difficult endeavor, but thankfully there are programs and companies that can help. Experian Automotive's Dealer Positioning System® can target key ZIP Code™ and display which campaigns are working – as well as which should be cut. Thanks to this type of data-driven targeting, market share and sales can increase even while advertising spend decreases.
Another great aspect of using a system like Experian DPS is the ability to create campaigns to target vehicles your customers want. Like the example above of what not to do, you can formulate a plan of attack to focus on SUVs and light-duty trucks in a mountainous area. Conquesting intelligently not only means more people coming through your door but more allocations for vehicles your customers will want.
Marketing is important.
Whatever kind of advertising you do, remember that building your dealership is important. Having a solid game plan to conquest around you relies on smart targeting and the correct forms of advertising. Experian DPS can help boost market share and increase sales core models which is very helpful. To learn more about how Experian Automotive can assist with your targeting, click here.