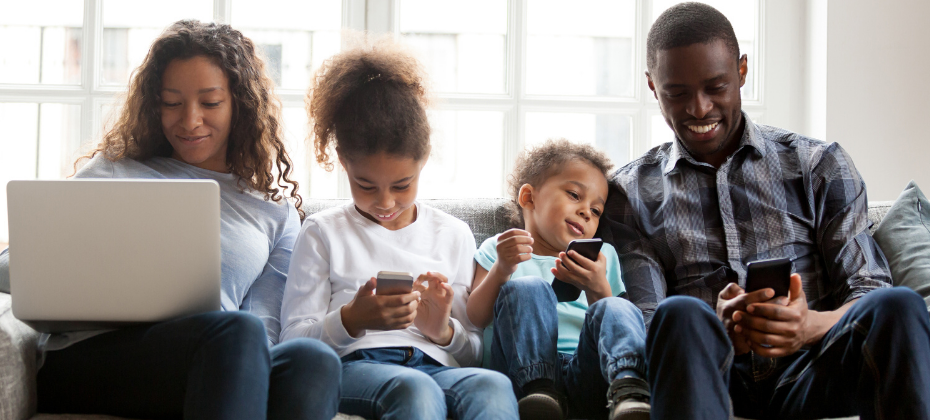 Fintech is quickly changing. The word itself is synonymous with constant innovation, agile technology structures and being on the cusp of the future of finance. The rapid rate at which fintech challengers are becoming established, is in turn, allowing for greater consumer awareness and adoption of fintech platforms.
It would be easy to assume that fintech adoption is predominately driven by millennials. However, according to a recent market trend analysis by Experian, adoption is happening across multiple generational segments. That said, it's important to note the generational segments that represent the largest adoption rates and growth opportunities for fintechs. Here are a few key stats:
Members of Gen Y (between 24-37 years old) account for 34.9% of all fintech personal loans, compared to just 24.9% for traditional financial institutions.
A similar trend is seen for Gen Z (between 18-23 years old). This group accounts for 5% of all fintech personal loans as compared to 3.1% for traditional
Let's take a closer look at these generational segments…
Gen Y represents approximately 19% of the U.S. population. These consumers, often referred to as "millennials," can be described as digital-centric, raised on the web and luxury shoppers. In total, millennials spend about $600 billion a year. This group has shown a strong desire to improve their credit standing and are continuously increasing their credit utilization.
Gen Z represents approximately 26% of the U.S. population. These consumers can be described as digital centric, raised on the social web and frugal. The Gen Z credit universe is growing, presenting a large opportunity to lenders, as the youngest Gen Zers become credit eligible and the oldest start to enter homeownership.
What about the underbanked as a fintech opportunity?
The CFPB estimates that up to 45 million people, or 24.2 million households, are "thin-filed" or underbanked, meaning they manage their finances through cash transactions and not through financial services such as checking and savings accounts, credit cards or loans. According to Angela Strange, a general partner at Andreessen Horowitz, traditional financial institutions have done a poor job at serving underbanked consumers affordable products. This has, in turn, created a trillion-dollar market opportunity for fintechs offering low-cost, high-tech financial services.
Why does all this matter?
Fintechs have a unique opportunity to engage, nurture and grow these market segments early on. As the fintech marketplace heats up and the overall economy begins to soften, diversifying revenue streams, building loyalty and tapping into new markets is a strategic move.
But what are the best practices for fintechs looking to build trust, engage and retain these unique consumer groups? Join us for a live webinar on November 12 at 10:00 a.m. PST to hear Experian experts discuss financial inclusion trends shaping the fintech industry and tactical tips to create, convert and extend the value of your ideal customers.