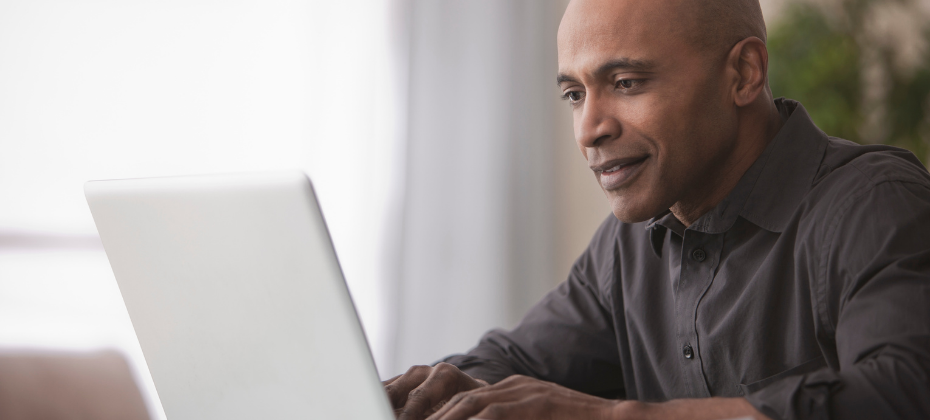 The shift created by the COVID-19 pandemic is still being realized. One thing that we know for sure is that North American consumers' expectations continue to rise, with a focus on online security and their digital experience.
In mid-September of this year, Experian surveyed 3,000 consumers and 900 businesses worldwide—with 300 consumers and 90 businesses in the U.S.—to explore the shifts in consumer behavior and business strategy pre- and post-COVID-19.
More than half of consumers surveyed continue to expect more security steps when online, including more visible security measures in place on websites and more knowledge about how their data is being protected and stored. However, those same consumers aren't willing to wait more than 60 seconds to complete an online transaction making it more important than ever to align your security and experience strategies.
While U.S. consumers are optimistic about the economy's recovery, they are still dealing with financial challenges and their behaviors have changed. Future business plans should take into account consumers':
High expectations of their online experience
Increases in online spending
Difficulty paying bills
Reduction in discretionary spending
Moving forward, businesses are focusing on use of AI, online security, and digital engagement. They are emphasizing revenue generation while looking into the future of online security. Nearly 70% of businesses also plan to increase their fraud management budgets in the next 6 months.
Download the full North America Insights Report to get all of the insights into North American business and consumer needs and priorities and keep visiting the Insights blog in the coming weeks for a look at how trends have changed from early in the pandemic.
North America Insights Report Global Insights Report