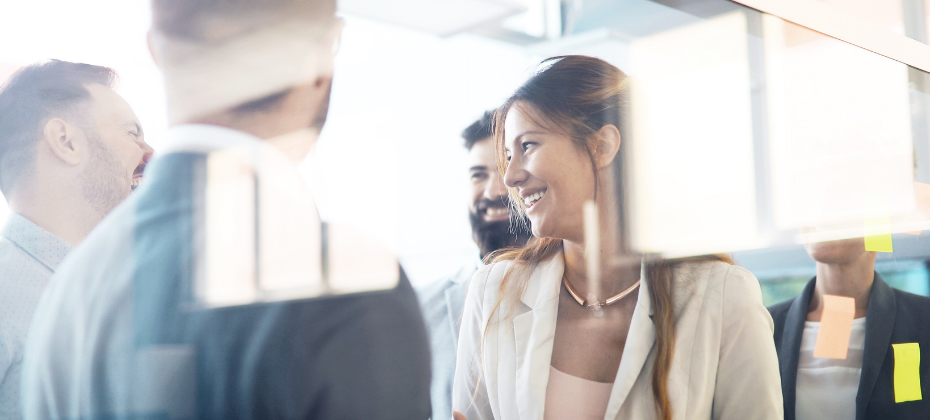 Enterprise Security Magazine recently named Experian a Top 10 Fraud and Breach Protection Solutions Provider for 2020.
Accelerating trends in the digital economy–stemming from stay-at-home orders and rapid increases in e-commerce and government funding–have created an attractive environment for fraudsters. At the same time, there's been an uptick in the amount of personally identifiable information (PII) available on the dark web. This combination makes innovative fraud and breach solutions more crucial than ever.
Enterprise Security Magazine met with Kathleen Peters, Experian's Chief Innovation Officer, and Michael Bruemmer, Vice President of Global Data Breach and Consumer Protection, to discuss COVID-19 digital trends, the need for robust fraud protection, and how Experian's end-to-end breach protection services help businesses protect consumers from fraud.
According to the magazine, "With Experian's best in class analytics, clients can rapidly respond to ever-changing environments by utilizing offerings such as CrossCore® and Sure ProfileTM to identify and prevent fraud."
In addition to our commitment to develop new products to combat the rising threat of fraud, Experian is focused on helping businesses minimize the consequences of a data breach. The magazine noted that, "To serve as a one-stop-shop for data breach protection, Experian offers a wide range of auxiliary services such as incident management, data breach notification, identity protection, and call center support."
We are continuously working to create and integrate innovative and robust solutions to prevent and manage different types of data breaches and fraud.
Read the full article Contact us