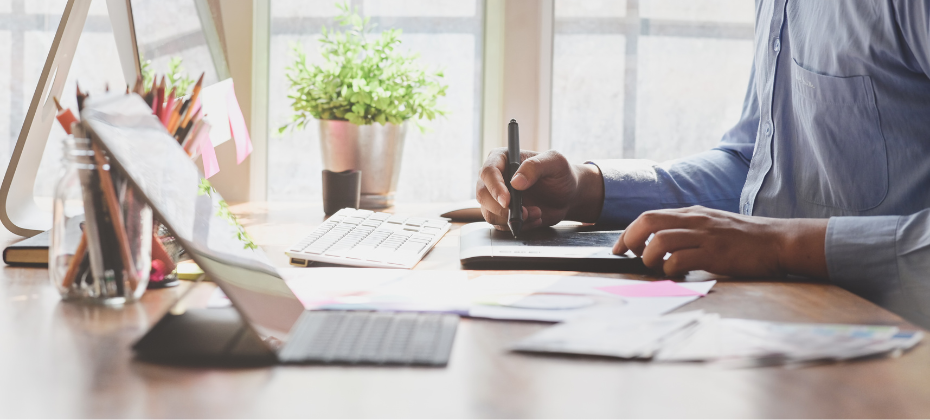 The economic volatility of the last several years has left local, state, and even federal budgets tighter than usual, meaning agencies must collect every dollar owed and do it efficiently.
So how do agencies continue to deliver the services citizens expect and have given their tax dollars to support? It starts with an efficient, effective collections strategy.
The need for collections
An important source of revenue for many government agencies is overdue obligations. These might include:
Business, personal, and property taxes
Child support
Fines
Court fees
By collecting on these obligations – and doing so efficiently – agencies can better fund themselves to serve their citizens.
Debt collections process
While many agencies are, at least initially, responsible for their debt management efforts, there are many layers to the collections process.
Step 1: The agency manages the collections process independently (manually or automatically).
Step 2: The Bureau of Fiscal Service takes over servicing delinquent debts and work with the debtor to pay it, suspend it, or end collections efforts.
Step 3: The debt may be sent to a Private Collection Agency (PCA).
Better collections with better data
To collect effectively, agencies need to prioritize and streamline debt assessment and collection, which starts with better data.
First, better data – like the data provided via skip tracing – enables better management of data surrounding moves, name changes, changes in marital status, and more, all of which makes for better collections efforts.
Second is prioritizing collections efforts to focus on those citizens with the best ability to repay, making the most of existing resources and leveraging automated tools where available.
Third is keeping collections efforts compliant with all rules and regulations, which is made easier with the right partner.
How Experian can help
Experian assists organizations of all shapes and sizes to monitor, segment, and prioritize receivable accounts. We leverage timely and relevant information for greater insight into skip tracing, identify the best times for collections efforts, and monitor, measure, test, and refine strategies to maximize results.
To learn more about how Experian can help your agency maximize your collections efforts, visit us or request a call.