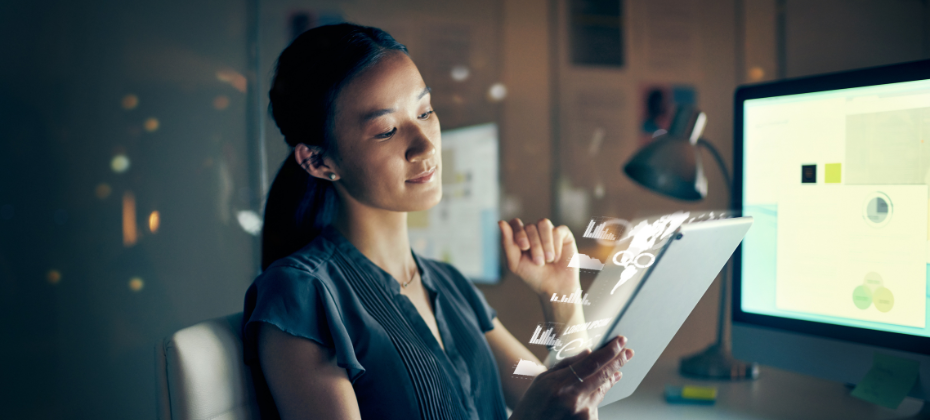 Today's changing economy is directly impacting consumers' financial behaviors, with some individuals doing well and some showing signs of payment stress. And while these trends may pose challenges to financial institutions, such as how to expand their customer base without taking on additional risk, the right credit attributes can help them drive smarter and more profitable lending decisions.
With Experian's industry-leading credit attributes, organizations can develop precise and explainable acquisition models and strategies. As a result, they can:
Expand into new segments: By gaining deeper insights into consumer trends and behaviors, organizations can better assess an individual's creditworthiness and approve populations who might have been overlooked due to limited or no credit history.
Improve the customer experience: Having a wider view of consumer credit behavior and patterns allows organizations to apply the best treatment at the right time based on each consumer's specific needs.
Save time and resources: With an ongoing managed set of base attributes, organizations don't have to invest significant resources to develop the attributes themselves. Additionally, existing attributes are regularly updated and new attributes are added to keep pace with industry and regulatory changes.
Case study: Enhance decision-making and segmentation strategies
A large retail credit card issuer was looking to grow their portfolio by identifying and engaging more consumers who met their credit criteria. To do this, they needed to replace their existing custom acquisition model with one that provided a granular view of consumer behavior.
By partnering with Experian, the company was able to implement an advanced custom acquisition model powered by our proprietary Trended 3DTM and Premier AttributesSM. Trended 3D analyzes consumers' behavior patterns over time, while Premier Attributes aggregates and summarizes findings from credit report data, enabling the company to make faster and more strategic lending decisions.
Validations of the new model showed up to 10 percent improvement in performance across all segments, helping the company design more effective segmentation strategies, lower their risk exposure and approve more accounts.
To learn how Experian can help your organization make the best data-driven decisions, read the full case study or visit us.