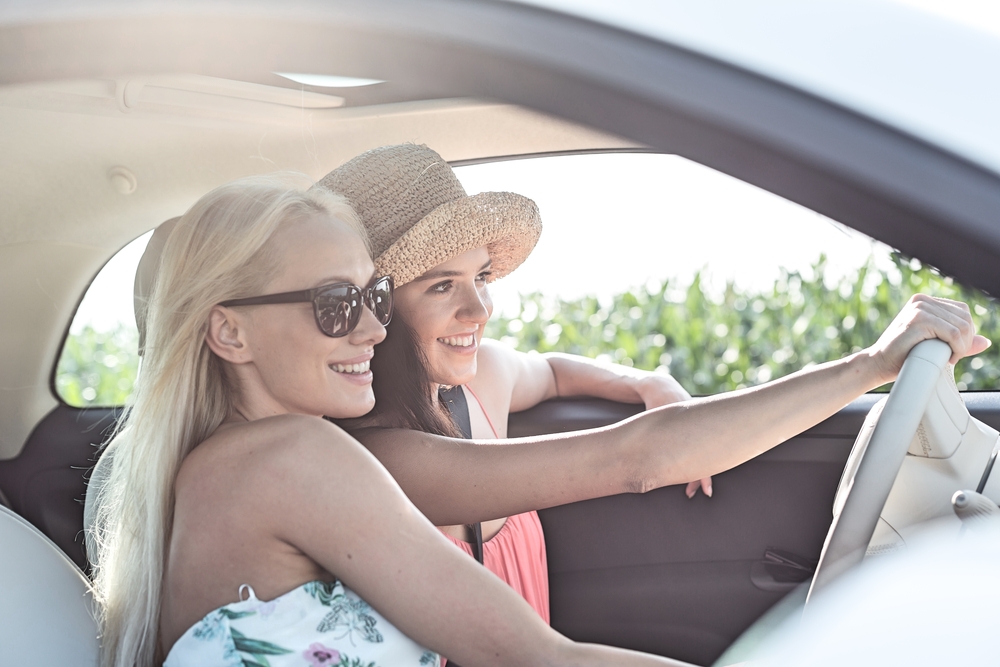 With Detroit's Motor City being the epicenter of the North American automotive manufacturing industry, that detail should come as no surprise. Furthermore, a recent analysis of Experian data showed that of the nearly 12.6 million consumers who returned to market to purchase a new vehicle, 60.9 percent remained loyal to their brand. Consumers going from a Certified Pre-Owned (CPO) vehicle to another CPO vehicle from the same original equipment manufacturer (OEM) showed even higher loyalty rates at 75 percent.
Seeing as how pre-owned vehicle purchases are on the rise, and becoming more and more popular among consumers across all credit risk tiers, it isn't unexpected to see higher loyalty rates in the CPO category. CPO vehicles are an attractive option for both auto manufacturers and consumers.
Auto manufacturers continue to increase sales through higher rates of lease penetration, then channel these off-lease vehicles into certified pre-owned fleets. In essence, they are controlling both supply and demand of their off-lease used vehicles and building an amazingly loyal customer base. By understanding these loyalty rates, manufacturers, dealers and resellers are able to make smarter decisions that create more opportunities for themselves and in-market consumers.
Buying a CPO vehicle can also give consumers an extra layer of confidence when making a purchasing decision because of the multi-point inspections included in the manufacturer's program.
Now, what about Michigan you ask? Well, if you are a Michiganian, you are 63 percent more likely to remain loyal to your particular brand of car. The analysis showed North Dakota (62.4 percent) and South Dakota (61.4 percent) round out the top three states with the most brand-loyal consumers.
But, regardless of home state, which brands do consumers choose time and time again? Well, for overall brand loyalty including all purchase types, Tesla ranked highest, with 70.3 percent of Tesla owners choosing to buy another. Subaru was second, with 65.9 percent of its owners coming back, followed by Ford at 65 percent, Toyota at 63.5 percent and Mercedes-Benz at 63.1 percent.
Other findings:
CUV/SUV owners were most loyal when returning to market, with 69.6 percent returning to buy another CUV/SUV, followed by pickup owners (59.6 percent), sedan owners (58.4 percent), minivan owners (33.2 percent) and hatchback owners (29.4 percent).
CPO owners choosing to purchase another CPO vehicle, were loyal to:

Ford, 84.6%
Mercedes-Benz, 82.8%
Honda, 81.9%
Toyota, 81.6%
Lincoln, 78.1%
CPO owners that chose to buy a new vehicle, were loyal to:

Kia, 65%
Ford, 63.5%
Toyota, 63.1%
Honda, 60.5%
Chevrolet, 58.4%
To find out more about Experian Automotive's research into the automotive marketplace, visit https://www.experian.com/automotive/auto-industry-analysis.html.