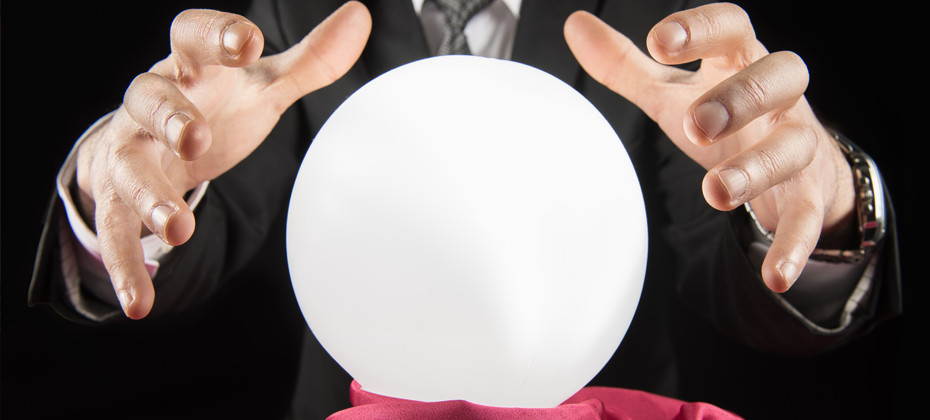 The world of online marketplace lending has grown tremendously over the past several years. Still, for as much hype as it has received, it's important to note the sector represents only 1.1 percent of unsecured loans and 2.5 percent of small business loans in the United States.
While the industry is still in its infancy, it's expected to grow at an annual rate of 47 percent in the U.S by 2020, according to Morgan Stanley.
And as it transitions from its "start-up" phase into "adolescence," many expect it will become a high-growth, mature and stable market, bringing great benefit to consumers of financial services.
So what does the future hold for online marketplace lenders?
Who better to weigh in than those in the space, going through the evolution, seeing challenges first-hand and keeping a pulse on where they need to invest in order to survive.
This video features a diverse group of leaders in the online marketplace lending industry.

Peter Renton, Founder, Lend Academy
Scott Sanborn, COO, Lending Club
Sam Hodges, Co-founder, Funding Circle USA
Andrew Smith, Partner, Covington & Burling
Joseph DePaulo, CEO, College Ave.
Kathryn Ebner, VP, Credibly
Without stealing all of their thunder, a few key themes emerged for 2016.
Online marketplace lenders will look to expand their product offerings into all credit verticals – personal loans, auto, student, small business and beyond. Expect competition to continue to heat up.
Large institutional investors will increasingly back and test the space. Some players will partner with large banks.
Many will explore scoring with the use of alternative data.
Innovations to come in customer service and product expansion.
Bottom line, alternative finance doesn't seem so "alternative" anymore. As such, competition will heat up, and regulators will continue to keep an eye on business practices, processes and what it all means for consumers.
To learn more about online marketplace lending, visit https://www.experian.com/business-services/landing/marketplace-lending.html