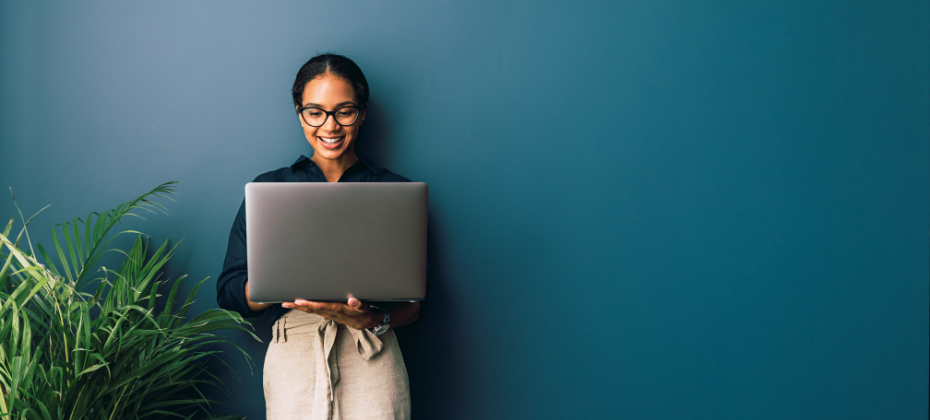 Previously, the Global Identity and Fraud Report called for businesses to meet consumer expectations for online recognition and security while improving the digital experience. Organizations have answered this call with investments and new initiatives, but the fraud risk persists and consumers are relying on businesses to protect them. In our latest report, we explore the issues associated with siloed recognition processes, consumer expectations and preferences, and effective risk strategies.
We surveyed more than 6,000 consumers and 1,800 businesses worldwide about this connection for our 2022 Global Identity and Fraud Report.
This year's report dives into:
How online security yields engagement and trust with today's digital consumers
The role of businesses in protecting online consumers, and the associated benefits
The current opportunity for businesses to implement multiple identity and fraud solutions
The role that orchestration and outsourcing play in helping companies prevent fraud
To earn consumer trust and loyalty, organizations need to leverage automated solutions to identify and protect consumers across their online journeys while providing seamless recognition and low-friction fraud prevention with a robust and flexible fraud platform. To learn more about our findings and how to implement an effective solution, download Experian's 2022 Global Identity and Fraud Report.