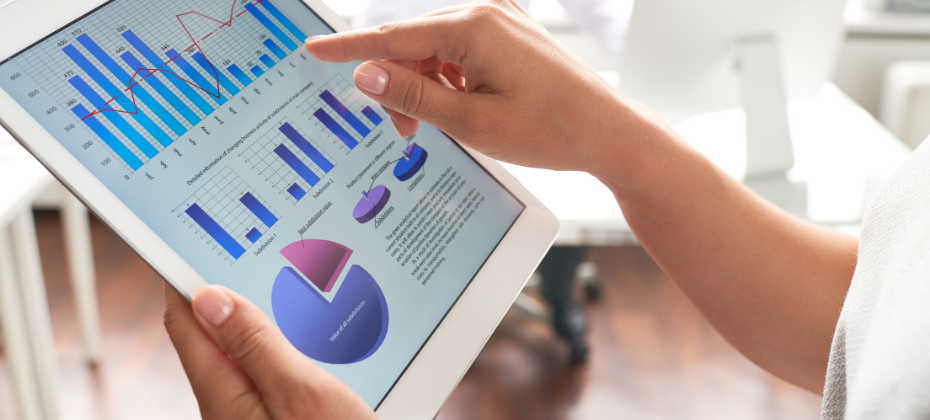 The Buy Now, Pay Later (BNPL) space has grown massively over the last few years, in large part due to the sharp increase in online shopping that started in 2020. With rapid growth comes an increased risk of fraud, making "Buy Now, Pay Never" a crucial fraud threat to watch out for in 2022.
What is BNPL?
BNPL, a type of short-term financing, has been around for decades in different forms. It's attractive to consumers because it offers the option to split up a specific purchase into installments rather than paying the full total upfront. The modern form of BNPL typically offers four installments, with the first payment at the time of purchase, as well as 0% APR and no hidden fees.
Participating retailers generally offer BNPL at point-of-sale, making it easy for customers to opt-in and get instantly approved. The customer then makes a down payment and pays off the installments from their preferred account.
BNPL is on the rise
Recently, the fintech and online-payment-driven world has seen a rise in the popularity of BNPL. The number of users in the U.S. has grown by more than 300% per year since 2018, reaching 45 million active users in 2021, who are spending more than $20.8 billion.
The interest in BNPL spans generations. Cornerstone Advisors found that the percentage of Gen Zers making purchases with BNPL plans grew six-fold between 2019 and 2021. Millennials' use of BNPL more than doubled over the same period to 41%. Meanwhile, Gen Xers' adoption more than tripled, and even Baby Boomers tried BNPL on for size.
The risks of BNPL
While BNPL is a convenient, easy way for consumers to plan for their purchases, experts warn that with lax checkout and identity verification processes it is a target for digital fraud. Experian predicts an uptick in three primary risks for BNPL providers and their customers: identity theft, first-party fraud, and synthetic identity fraud.
Victims of identity theft can be hit with charges from BNPL providers for products they have never purchased.
First-party and synthetic identity risks will emerge as a shopper's buying power grows and the temptation to abandon repayment increases. Fraudsters may use their own or fabricated identities to make purchases with no intent to repay. This leaves the BNPL provider at the risk of unrecoverable monetary losses and can impact the business' risk tolerance, causing them to narrow their lending band and miss out on properly verified consumers.
An additional risk lies with fraudsters who may leverage account takeover to gain access to a legitimate user's account and payment information to make unauthorized purchases.
Mitigating BNPL risks
Luckily, there are predictive credit, identity verification and fraud prevention tools available to help businesses minimize the risks associated with BNPL.
Paired with the right data, these tools can give businesses a comprehensive view of consumer payments, including the number of outstanding BNPL loans, total BNPL loan amounts, and BNPL payment status, as well as helping to detect and apply the relevant treatment to different types of fraud.
By accurately identifying customers and assessing risk in real-time, businesses can make confident lending and fraud prevention decisions.
To learn more about how Experian is enabling the protection of consumer credit scores, better risk assessments, and more inclusive lending, visit us or request a call. And keep an eye out for additional in-depth explorations of our Future of Fraud Forecast.
Learn more Future of Fraud Forecast