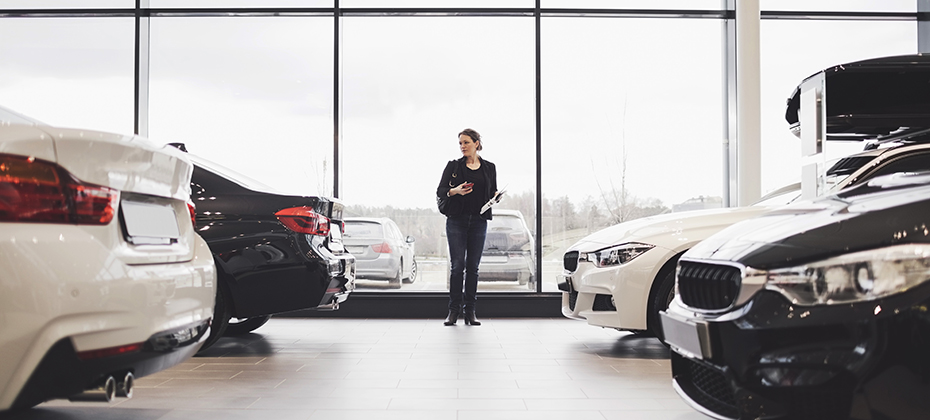 The myth that younger generations aren't buying new vehicles has been around for a while, but the data shows it's just that—a myth.
Millennials and Gen Z combined, are the largest generational cohorts buying new vehicles, comprising more than 30% of new vehicle purchases in 2020.
Now, you might be tempted to jump start your marketing efforts, lumping these two consumer groups together—that will put you at a severe disadvantage. While many view Millennials and Gen Z through the same lens, savvy automotive marketers are adjusting their strategies to capture the market of this generation.
At the NADA Show, on March 12, I'll be doing a deep dive on this topic in the workshop, Pay Attention to Gen Z, sharing insights that you don't want to miss. By the end of the workshop, you'll be able to:
Quantify the impact the youngest generation is making on the automotive industry
Understand Gen Z's habits and vehicle preferences
Uncover interesting ways to partner with advertising vendors to reach them
Define and de-mystify terms such as "digital natives," so you can communicate confidently with marketing vendors
You don't want to miss out on building relationships with the newest generation to enter the market. The good news is you don't need to overcomplicate how to reach them. By leveraging data-driven insights, you'll be able to build relationships with this up-and-coming generation that could last a lifetime.
We'd love to see you there!
Workshop Title: Pay Attention to Gen Z
Time: Saturday, March 12, 10:30 – 11:30 a.m.
Want to learn more about how our marketing solutions can power these kinds of connections? Book an appointment, or visit us at booth #2941W.