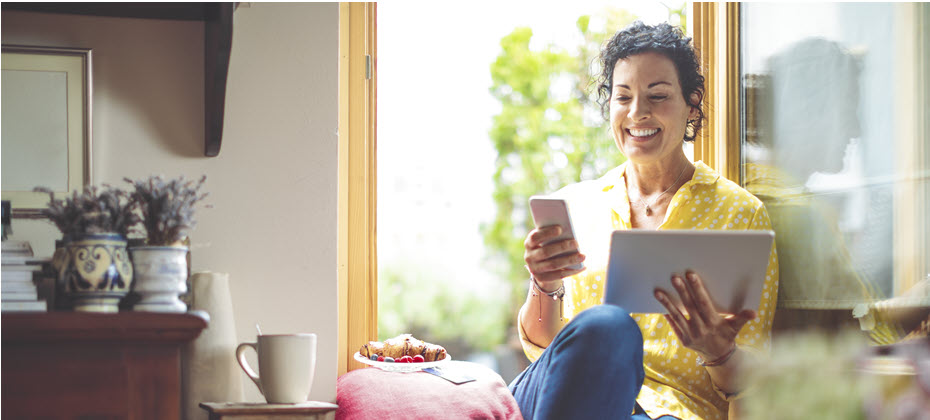 The digital car buying experience has continued to become more front-and-center. Car shoppers increasingly rely on online resources to make the most informed purchase, so establishing your digital presence is more crucial than ever to building a solid relationship. But in an industry that has historically relied on in-person interaction to build rapport, how can automotive dealers increase transparency digitally?
It often comes down to the information supplied on your vehicle details page (VDP)—it needs to be as complete as possible. We conducted a study of thousands of online listings to better understand what details are crucial for VDPs, which I'll be debuting the results of at the NADA Show in March.
In the workshop, Improve your VDP's, Consumer Engagement and Lead Conversion, you'll walk away understanding:
What vehicle criteria people search for
How data impacts their online journey
How to quantify the impact of vehicle history reports on lead conversions
With actionable insights guaranteed, you'll leave this workshop equipped to take your online presence to the next level and continue to build trust with your customers through transparency.
We'd love to see you there!
Workshop Title: Improve your VDP's, Consumer Engagement and Lead Conversion
Time: Saturday, March 12, 9:00 – 10:00 a.m.
Visit our booth (#2941W) to learn how reliable data insights can improve your VDP results.
Book an appointment now.