The tax gap—the difference between what taxpayers should pay and what they actually pay on time—can have a substantial impact on states' budgets. Tax...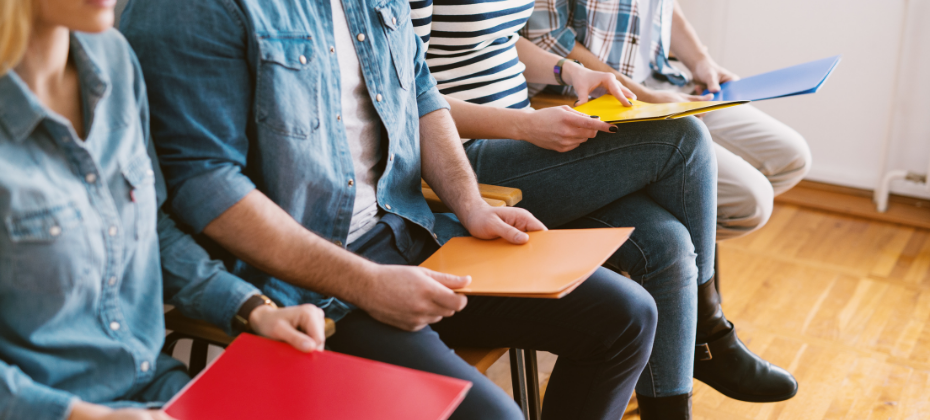 Recently, I wrote about how Experian is assisting NASWA (National Association of State Workforce Agencies) with identity verification to help mitigate the spike in...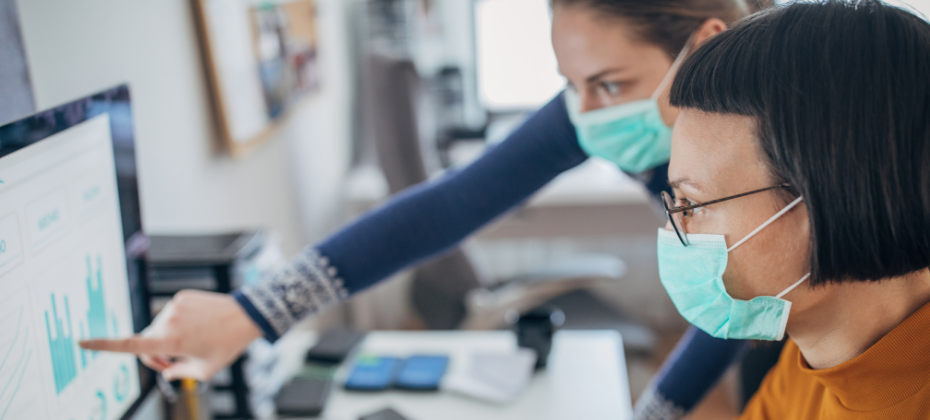 In the wake of unprecedented unemployment fraud since the start of COVID-19, Experian announced it was selected as the exclusive partner for identity and...