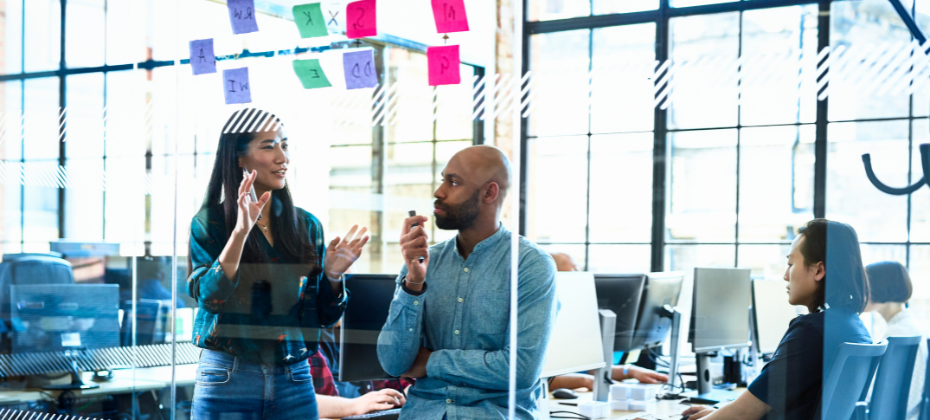 Financial institutions have long been on the cutting edge of technology trends, and it continues to be true as we look at artificial intelligence and machine learning. Large analytics teams are using models to solve for lending decisions, account management, investments, and more.
However, unlike other industries taking advantage of modeling, financial institutions have the added complexity of regulation and transparency requirements to ensure fairness and explainability. That means institutions need highly sophisticated model operations and a highly skilled workforce to ensure that decisions are accurate and accountability is maintained.
According to new research from Experian, we see that while financial institutions plan to use or are using models for a wide range of use cases, there is a range of ModelOps maturity across the industry. Just under half of financial institutions are in the early stages of model building, where projects are more ad-hoc in nature and experimental. Only a quarter of institutions seem to be more mature, where processes are well defined and models can be developed in a reliable timeframe.
With more than two-thirds of lenders saying that ModelOps will play a key role in shaping the industry over the next five years, the race to maturity is critical.
One of the biggest challenges we see in the space is that it takes too long for models to make it into production. On average, financial institutions estimate that the end-to-end process for creating a new model for credit decisioning takes an average of 15 months.
Organizations need to accelerate model velocity, meaning the time that it takes to get a model into production and generating value, to take advantage of this powerful technology. Having the right technology, the right talent, and the right data at the right time continue to drag down operational speed and tracking of models after they are in production.
For more information on Experian's recent study, download the new report 'Accelerating Model Velocity in Financial Institutions'. We are also hosting an upcoming webinar with tips on how to tackle some of the biggest model development and deployment challenges. You can register for the webinar here.