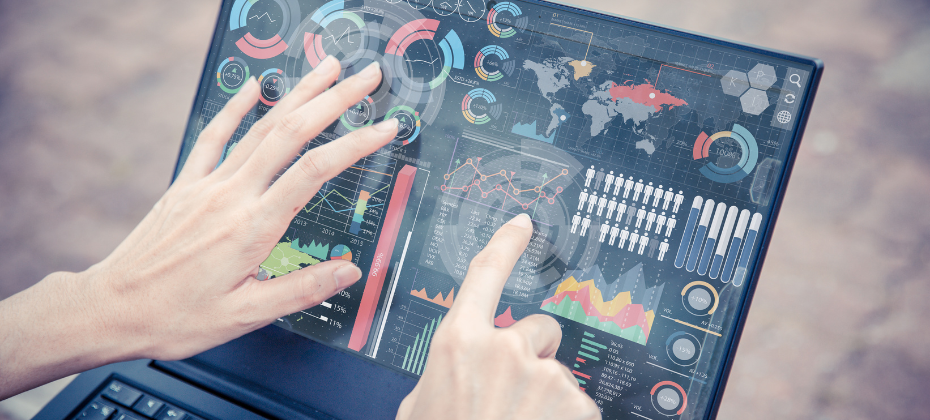 With an ever-present need for efficiency, security, and seamless citizen services, many agencies are looking at the benefits of a data-driven government.
Last year, the federal government kicked off a unified effort to enable data-driven decision making. The goal at that level – and across all agencies – is to serve citizens more efficiently and effectively. By embracing the power of data and analytics, agencies of all sizes can set themselves up to better serve their citizens.
What is a data-driven government?
Agencies collect citizen data from a variety of service-based sources, including the Postal Service, Census Bureau, social welfare departments, and agencies that issue government IDs. When properly leveraged, this data holds many possibilities.
However, many agencies face challenges when it comes to efficient collection, sharing, usage, integrity, and accessibility. Due to the amount of data collected and the potential lack of consistency in the collection and storage techniques, the data may not be usable.
Without proper management and analysis, there's little government agencies can do with their data to improve their processes. A data-driven government has well-managed data and uses that data to drive their decisions as they relate to citizen requests for benefits, tax collection, elections, and more.
What are the benefits of data-driven decision making?
Data management and government data analytics enable agencies to react quickly to citizen demands and concerns and proactively anticipate an issue before it becomes a crisis.
With the right tools, agencies can gain a holistic view of their citizens, communicate effectively internally, provide digitally-driven services and improve overall efficiency through government-wide data integration and management. These changes have a wide range of benefits, including reduction of cost, fraud, waste and abuse, the automation of manual processes, and better service delivery.
Why is a data-driven strategy required?
In addition to the benefits listed above, a data-driven strategy also helps agencies align with published NIST guidelines and the need to monitor, evaluate, and maintain digital identity systems. Proper use of data-driven digital identity strategies will enhance equity and the usability of the solutions agencies provide to their citizens.
Building an effective data-driven strategy
The right strategy starts with ensuring that all departments about the need for proper data management and analytics and the guidelines that will govern it, such as maintaining up-to-date data, removing silos, and leveraging the right tools. The next step is finding the right partner.
An effective partner can help agencies develop and maintain data management systems and implement the right tools and analytics – things like machine learning in government – to help each agency function efficiently and safeguard the data of its citizens. To learn how Experian can help your agency improve its use of data, visit us or request a call.