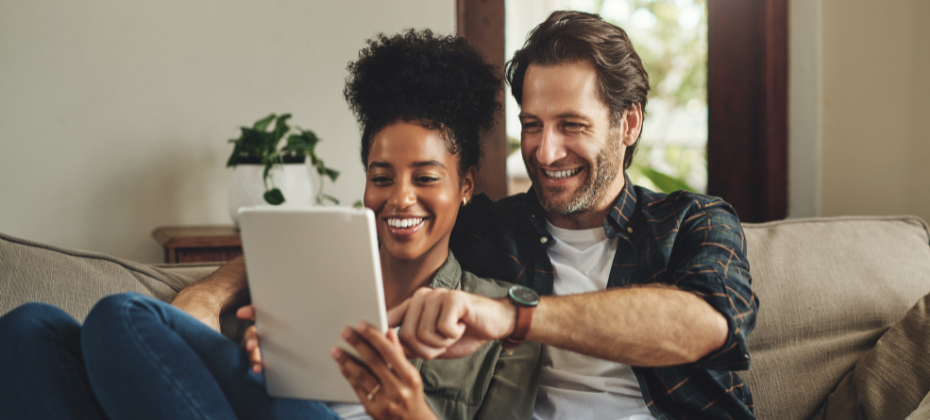 In the last decade, electric vehicle registrations have increased by 3,600%, and the demand for alternative fuel vehicles continues to soar. Manufacturers are rapidly expanding alternative fuel operations to keep up with the demand from consumers that has expanded across all generations.
Target in-market EV consumers
Today's automotive marketers understand that finding targeted consumer audiences is critical to a successful marketing strategy. With more electric vehicle model options available and improved infrastructure driving popularity, we're seeing automotive marketers wanting to target in-market EV consumers as well as current alternative fuel vehicle owners.
Applying data-driven insights to find targeted consumer audiences is critical to today's marketing strategies. For example, as of Q2 2022, 23.5% of plug-in hybrid owners that returned to market, migrated to an electric vehicle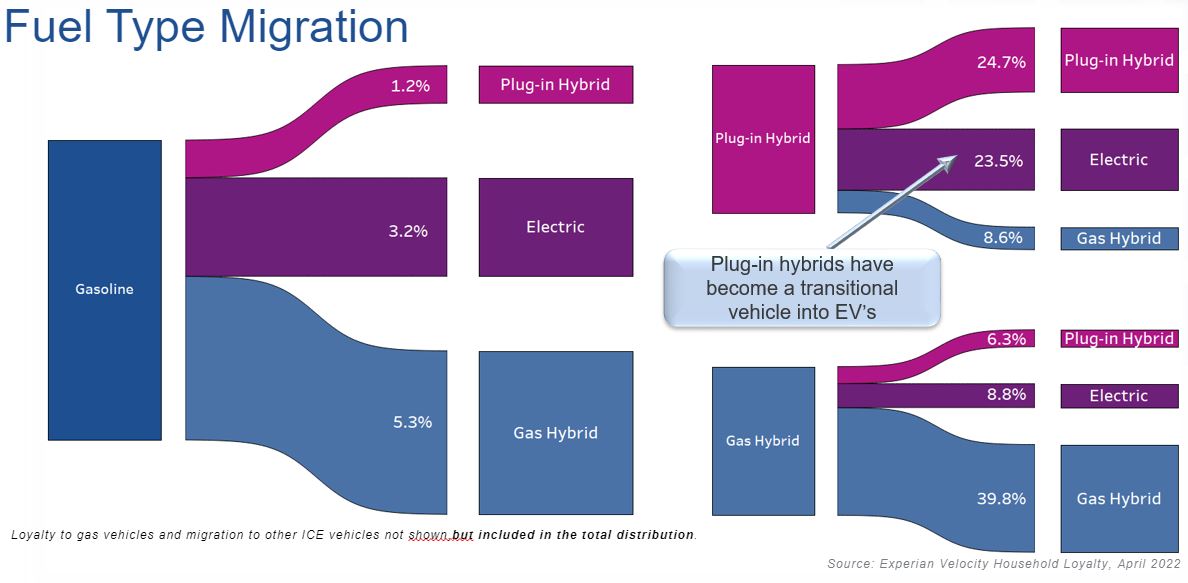 As a marketer, would it be helpful to select In-Market Likely Segment Switchers as your target audience for your marketing campaign? Or Hybrid owners as a whole? Experian Automotive has a variety of alternative fuel owner audiences and in-market consumer audiences to help marketers target the right consumer with the right message on the right channel.
The Experian Marketing Engine Syndicated Auto Audience portfolio includes 70+ audiences focused on likely buyers and owners of Electric Vehicle (EV) and Plug-In Hybrid (PHEV) vehicles. Of Experian's 750+ syndicated auto audiences, we offer a subset of over 25 audiences focused on individual EV/PHEV vehicle models.
How to find EV audiences on your preferred platform
Experian electric vehicle audiences are available in the Auto Audience area of your preferred platform.  Simply navigate to Experian Automotive's Audiences to find Electric Vehicle related audiences, as well as all of Experian's Auto Audiences. 
To learn more about Auto Audiences for Electric Vehicles, contact our Subject Matter Expert, Gary Meteer.