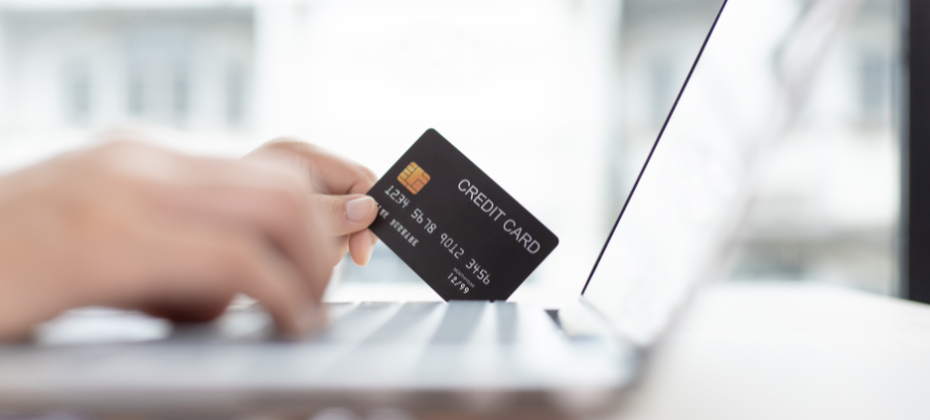 Even as 75% of large and mid-sized U.S. e-commerce marketplace merchants predict continued double-digit online sales growth rates through the end of 2022,1 their success is hampered by unnecessary friction driven by concerns of card-not-present fraud and additional fraud risks in an online world.
Compared to the 96% approval rate for point-of-sale purchases, card-not-present transactions yield a surprisingly low 81% approval rate. According to a survey conducted by Aite Novarica,1 the difference stems from reviewing up to 16% of attempted transactions for possible fraud. Even more surprising is that many of the respondents report that more than two-thirds of these reviews are later found to be unwarranted.
Current transaction processing and risk capabilities are impeding growth and creating friction that damages e-commerce marketplace brands.
What do we mean when we talk about online card-not-present transaction friction?
Much of the success or failure of e-commerce depends on how easy merchants make it for consumers to complete a transaction. Effective identity resolution, fraud mitigation and risk solutions can lead to increased sales, while unrefined solutions and unnecessary friction will run merchants the risk of denying a legitimate customer purchase at checkout because they have been incorrectly labeled a fraudster–a 'false positive' or 'false decline.' These solutions leave room for improvement based on several key factors–the limited amount of data that passes through the authorization stream from the merchant to the issuer is a key contributor.
According to Aite-Novarica Group's The E-Commerce Fraud Enigma: The Quest to Maximize Revenue While Minimizing Fraud Report, "This reinforces the importance for merchants to augment the decisioning on their side with a wide variety of data sources that can help inform them regarding the risk profile of both the customer and the transaction."
Challenges with current transaction processing and verification tools
Today, merchants leverage email address data, device information and other technologies to augment their address verification capabilities. The challenge is that these tools each judge the risk of a specific component of the transaction or the individual. Where integration is lacking, false positives are amplified and that is exactly what the data1 says is happening. Different tools working in isolation all catch the same fraud but flag different false positives—dragging down overall performance.
The result is that 75% of e-commerce merchants place maximizing sales, minimizing friction and reducing false declines at the top of their to-do list. 88% say they are ready for a change to achieve these goals.1
Fast Facts
16% of all attempted online transactions experience friction for suspected fraud.
70% of this number is unnecessary, and upon manual review, are ultimately approved.1
78% of e-commerce merchants report friction driven by suspected fraud is increasing.
78% of merchants report increasing declines due to suspected fraud over the last two years. 46% indicate an increase of more than 5%.1
81% of consumers say that a positive online experience makes them think more highly of a brand.2
The longer it takes for banks and issuers to process new account, the higher the rate of abandonment, which reaches 40% when the process takes longer than 10 minutes.3
The friction that consumers encounter throughout their buying journey and the expenses associated with merchant and issuer manual reviews can be costly. It is estimated that 70% of unwarranted friction is costing businesses ~$11B in false decline losses and sales annually.1 That number is expected to increase. And, beyond profit losses incurred from the order that was declined, merchants risk damaging brand reputation because of poor customer/buying experiences, and in some cases, the loss of the customer relationship as well.
Reducing friction and providing a positive shopping experience is increasingly important to business success
Businesses looking to address this and limit false declines should not allow this to come at the expense completing transactions for legitimate customers. Experian can help. By leveraging our multidimensional data, technical expertise and advanced analytics capabilities, we can help businesses authenticate valid customers without unnecessary friction, thus increasing revenue by increased approval rates, without increasing fraud or operating expenses.
Get started with Experian Link™ – our frictionless credit card owner verification solution. Learn more.
1"E-Commerece Fraud Enigma: The Quest to Maximize Revenue While Minimizing Fraud Report" Aite-Novarica Group, July 2022
2"Global Insights Report: The Evolving Expectations and Experience of the New Digital Customer" Experian, April 2022
3"Capturing the Digital Identity Evolution Through a Layered Approach" Liminal, June 2021