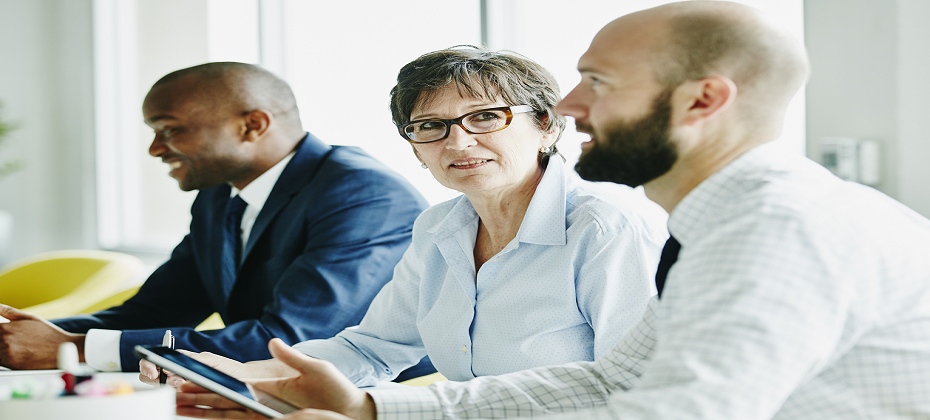 We are thrilled to introduce a new quarterly series, Automotive Consumer Trends & Analysis. For years, Experian has been delivering automotive insights in our State of the Automotive Finance Market and Automotive Market and Registration Trends quarterly presentations. We are now bringing similar insights and analyses to the automotive consumer market.
At Experian, we understand that marketers need to have a deep understanding of consumers in order to develop targeted, effective marketing strategies. Whether you are an OEM marketer, an agency or large dealer group our presentations will transform complex market data into actionable insights that you can begin using immediately.
Learn more about vehicle segments and consumers
Would you like to understand which people are buying what vehicles with a clear view of what these consumers look like?
The Automotive Consumer Trends & Analysis presentations will provide updated quarterly insights on specific vehicle segments and the associated consumers within that segment. We'll answer questions like:
How many vehicles are on the road? Where are they located? How have recent registrations shifted the geographic distribution? Which manufacturers are selling those vehicles? Who is taking market share from whom?
Who are the consumers who registered those vehicles? What are the demographic and psychographic insights for those consumers?
We'll also cover industry news and provide a special market analysis
Inaugural Presentation!
Release Date: June 23rd
Segment: Crossover Utility Vehicles (CUV)
You'll leave the presentation with insights you need to make more strategic marketing decisions and better connect with consumers. Register now for the Automotive Consumer Trends & Analysis quarterly series. Once you register, you'll receive an email when the presentation has been released.