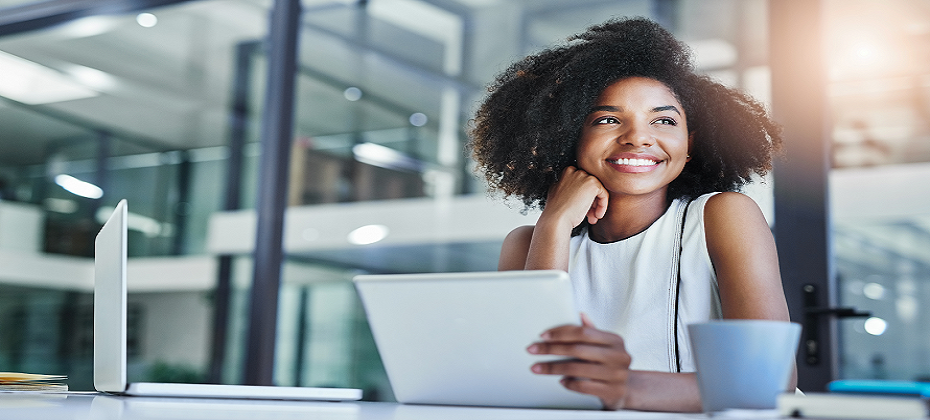 As I reflect on the past two years and think about how the pandemic impacted the automotive industry, I realized that although it was a crazy ride, I believe there was a silver lining – at least for marketers at OEMs, agencies, and large dealer groups, who are tasked with advertising to consumers. I'll explain more in a minute. First, let's very briefly recap some trends we've recently experienced:
Auto dealerships shut down showrooms to in-person shoppers
Chip shortages paralyzed new vehicle manufacturing (and are ongoing)
Shoppers rapidly shifted to online car shopping (and buying)
Pre-owned vehicle sales went through the roof (and remain high)
Streaming services went wild, and consumers continue to devour content
Marketers shifted focus to more digital marketing to meet consumer demand
So, the silver lining? Auto marketers certainly had to take a crash course in the new consumer buying journey. One result was an appreciation for the complexities of digital experiences and a new understanding of unique consumer behaviors and preferences.
Here are a few things marketers learned:
Consumers want to feel connected to their preferred brand(s)
They want to be in charge of their shopping and buying journey
Consumers want transparency and honesty from their brand (and dealer)
They want the information they are looking for to be both instantly available and on their preferred devices
Consumers want time to make a decision
Before the pandemic, research revealed that about 88% of prospective car buyers researched options online before stepping into a dealership, and 60% of shoppers spent six or more months on their search, with up to 24 marketing touchpoints along the way.1 So, how do marketers ensure their advertising appears, front and center, for all these touchpoints?
Today, the challenge for auto marketers is to stay on top of the consumer's needs and be there when they are "looking or hearing" their message. This includes creating relevant messages across all media, including social, email, text, web, direct mail, Connected TV, linear, and Addressable TV channels. And don't forget, consumers have multiple devices now, so it's even harder for your message to "find them." During their auto buying journey, consumers are a moving target!
To succeed in today's new world, auto marketers need to rely heavily on data insights that enable them to send targeted, relevant messages exactly where the consumer wants them. Is this even possible? In a word, yes.
We've published a resource for auto marketers
To help marketers stay on top of the latest data science trends and the insights this data produces, we've written, Using Data Insights to Drive Measurable OEM Marketing Strategies.
We discuss the new consumer buying journey, the explosion of personal devices, the latest in data-driven insights, the increase in media channels, and how to best target, activate, and measure marketing campaigns while optimizing spend.
We cover five areas that we believe auto marketers need to focus on to be successful:
Identity: Learn the importance of linking fragmented data across channels, platforms, and devices to build unified customer profiles that enable a multi-channel customer experience.
Insights: Understand how applying data insights can help make more strategic and effective marketing decisions regarding your audiences, channels, messaging, and goals.
Audiences: Read about the value of leveraging automotive, predictive, and lifestyle data to build precisely segmented audiences for every marketing campaign.
Activation: Learn how you can leverage our relationship with more than 100 media partners and digital platforms to launch and optimize your marketing campaigns across all channels.
Measurement: Read about the importance of accurate measurement and determining the ROI of your online and offline campaigns to gain actionable insights for future campaigns.
Get started by reading a complimentary copy of Using Data Insights to Drive Measurable OEM Marketing Strategies.
Learn more about Experian's OEM marketing solutions.
https://www.forbes.com/sites/forbescommunicationscouncil/2020/09/10/why-automotive-marketing-is-changing-and-how-to-meet-the-demand/?sh=16d583c9a3dd