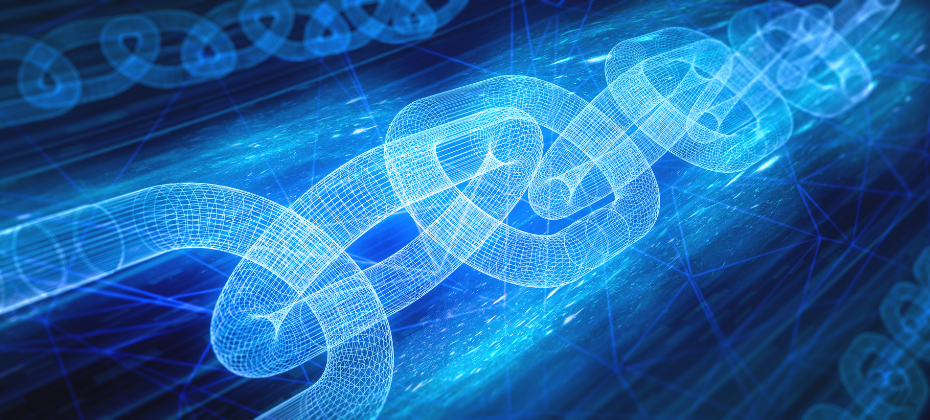 Cryptocurrency scams are on the rise as digital currencies gain popularity. The decentralized nature of these currencies makes them equally attractive to both legitimate consumers and fraudsters. Businesses may find themselves in a difficult position as they seek to prevent cryptocurrency-related fraud and help protect consumers.
What are cryptocurrency scams?
Cryptocurrencies are virtual currencies often based on and secured by blockchain technology. However, this does not always translate into security for the individual consumer. Many individuals fall victim to either cryptocurrency investment scams or cryptocurrency theft.
Cryptocurrencies are not yet well-regulated or backed by a sovereign entity, leaving consumers open to threats when purchasing funds. The deregulated nature of the currencies makes it easy for scammers to build what appear to be legitimate cryptocurrency projects before disappearing, similar to pump-and-dump stock schemes.
Additionally, scammers will perpetrate romance or other relationship-based scams and convince the victim to send them funds in cryptocurrency form.
Cryptocurrency theft follows a few traditional fraud patterns:
The fraudster may use phishing or social engineering to steal credentials.
A crime ring might leverage malware or keystroke loggers to do the same thing.
A scammer might present a "reward" to an unsuspecting consumer and require access to their wallet in order to "gift" the reward.
Scammers consistently find new ways to trick unsuspecting consumers, including a recent scam relying on QR codes to steal funds converted to cryptocurrency via an ATM. Other common scams utilize imposter websites, fake mobile apps, bad tweets, or scamming emails to steal information and funds.
The impact of scams on consumers
According to the FTC, investment cryptocurrency scam reports have skyrocketed, with nearly 7,000 people reporting losses totaling more than $80 million from October 2020 to March 2021, with a media loss of $1,900.
In 2020 the Better Business Bureau Scam Tracker Risk Report ranked cryptocurrency scams as the seventh riskiest. In 2021, they jumped to the second riskiest scam. In Michigan alone 31 cryptocurrency scams were reported from January 2020 to March 2022, with reported loses from $350 all the way to $41,000.
The impact of scams on businesses
While the true impact of cryptocurrency scams on businesses is hard to measure, it's easy to identify several areas for concern. First is the opportunity for the theft of personally identifiable information (PII) during a fraudulent cryptocurrency transaction. Once fraudsters have stolen funds, they may also funnel them through a legitimate business and turn them into a regulated form of currency for easy of use. Businesses with legitimate cryptocurrency interactions may also suffer from spoofed apps or websites, causing reputational damage when consumers are taken in by a scam.
Preventing the fallout from scams
As companies debate accepting cryptocurrency as a form of payment, it's important to consider that funds may be stolen or accessed by a malicious party. One way to protect your organization is to have a strong device identification strategy that can help ensure the entity accessing an account and the funds within is the true owner. By layering in this protection with other fraud defenses, businesses can be better prepared as consumer payment preferences shift.
Additionally, financial institutions and other organizations should keep consumers informed about how to protect their own data and signs of scams.
To learn more about how Experian is helping businesses develop and maintain effective fraud and identity solutions, visit us or request a call. And keep an eye out for additional in-depth explorations of our Future of Fraud Forecast.
Request a call Future of Fraud Forecast