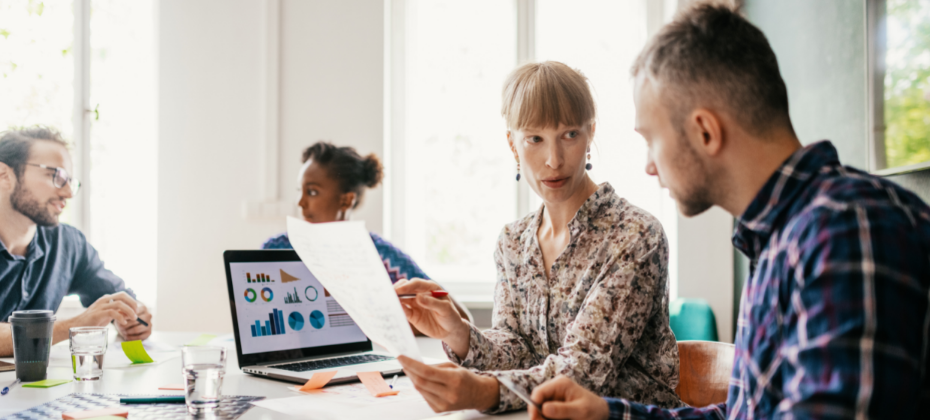 The collections landscape is changing as a result of new and upcoming legislation and increased expectations from consumers. Because of this, businesses are looking to create more effective, consumer-focused collections processes while remaining within regulatory guidelines.
Our latest tip sheet has insights that can help businesses and agencies optimize their collections efforts and remain compliant, including:
Start with the best data
Keep pace with changing regulations
Focus on agility
Pick the right partner
Download the tip sheet to learn how to maximize your collections efforts while reducing costs, avoiding reputational damage and fines, and improving overall engagement.