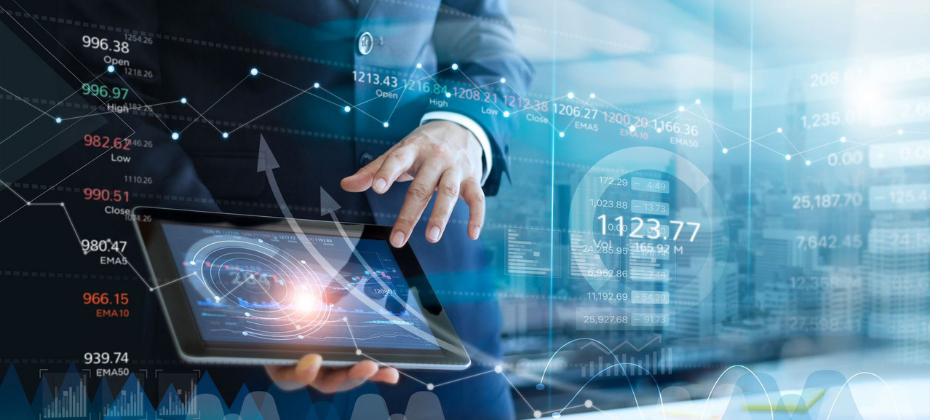 Establishing a strong digital strategy remains a top priority for most financial institutions. With more eyes on screens and electronic devices, the pandemic-induced shift to digital has increased the need to meet consumers where they are.
New Innovations As a Result of an Accelerated Shift to Digital 
In Ernst & Young's 2019 biannual Global Fintech Adoption Index, 46% of American respondents indicated they were using at least one fintech service. Fast forward, COVID-19 has accelerated the American adoption rate to 59%, according to a September survey conducted by Plaid, a leading digital payments infrastructure company. This shift to digital also resulted in an uptick in the creation of banking and savings processes that leverage advanced technologies. For example, digital-first technologies and artificial intelligence (AI) are changing the prescreen landscape as never before. For financial institutions, smart prescreen marketing solutions, coupled with a traditional approach to personalized service, present vast opportunities to build deeper consumer relationships. However, implementing an effective strategy can be challenging.
In a recent webinar, Experian's Vice President of Product Management Jacob Kong tackled the topic of using new analytics and AI to create a digital-first strategy. Joined by Mark Sievewright, founder of Sievewright & Associates and co-author of Digital Life, and Devon Kinkead, CEO of Micronotes.ai, they explored the evolution of banking and the possibilities offered by pairing data with technology in our new digital world.
Watch the full webinar, 'Digital-First Strategies: New Analytics and Artificial Intelligence for Marketing,' and learn more about:
The shift to digital life and banking, new analytics and AI
How data and information value empowers prescreen marketing
Emerging technologies and new tools that can support aggressive growth and marketing initiatives while mitigating risk
How Experian is joining forces with Micronotes.ai to launch Micronotes ReFI powered by Experian, to help lower customers' or members' borrowing costs by refinancing mispriced debt
Learn more about Micronotes ReFI powered by Experian
To explore how Experian's solutions and capabilities can power your prescreen and marketing strategies, please visit our solutions page or contact us for more information.