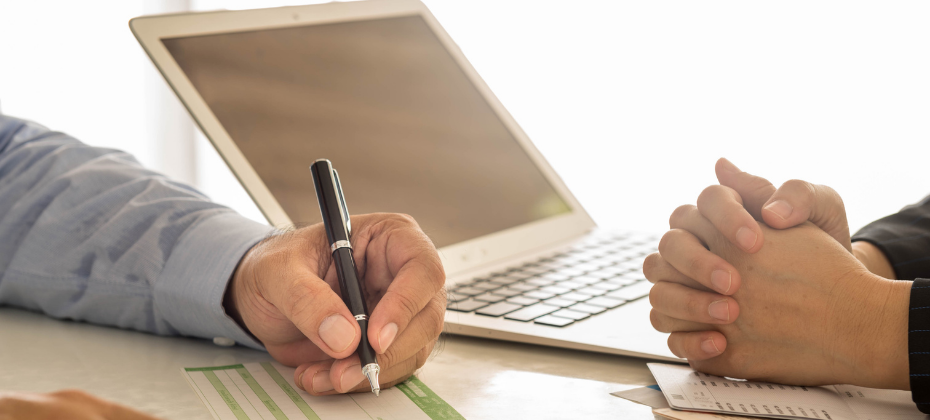 This is an exciting time as quarantine restrictions lift and businesses start to fully reopen. However, there is still uncertainty in the mortgage market. The June 30th foreclosure moratorium end-date is approaching quickly with no clear indication of another extension. Research shows that more than 2 million households face foreclosure at the end of the moratorium. And with regulators like the CFPB urging mortgage servicers to be prepared for an expected surge in homeowners needing assistance, lenders need the right resources as well.
One of the resources mortgage lenders rely on to help gain greater insight into their borrower's financial picture is income and employment verification. The challenge, however, is striking the right balance between gaining the insights needed to support lending decisions and creating a streamlined, frictionless mortgage process.
There are three main barriers on the path to a seamless and digital verification process.
Legacy infrastructure
Traditional verification solutions tend to rely on old technology or processes. Whether a lender's verification strategy is centered around a solution built on older technology or a manual process, the time to complete a borrower verification can vary from taking a day to weeks. Borrowers have grown accustomed to digital experiences that are simple and frictionless and experiencing a drawn out, manual verification process is likely to impact loyalty to the lender's brand.
Stale employment and income data
The alternative to a manual process is an instant hit verification solution, with the aim to create a more seamless borrower experience. However, lenders may receive stale borrower income and employment data back as a match. Consumer circumstances can change frequently in today's economic environment and, depending on the data source the lender is accessing, data may be out of date or simply incorrect. Decisioning based on old information is problematic since it can increase origination risk.
Cost and complexity
Lenders that use manual processes to verify information are adding to their time to close and ultimately, their bottom line by way of time and resources. Coupled with pricing increases, lenders are paying more to put their borrowers through a cumbersome and sometimes lengthy process to verify employment and income information.
How can mortgage lenders avoid these common pitfalls in their verification strategy? By seeking verification solutions focused on innovation, quality of data, and that are customer-centric.
The right tool, such as Experian VerifyTM, can help provide a seamless customer experience, reduce risk, and streamline the verification process.