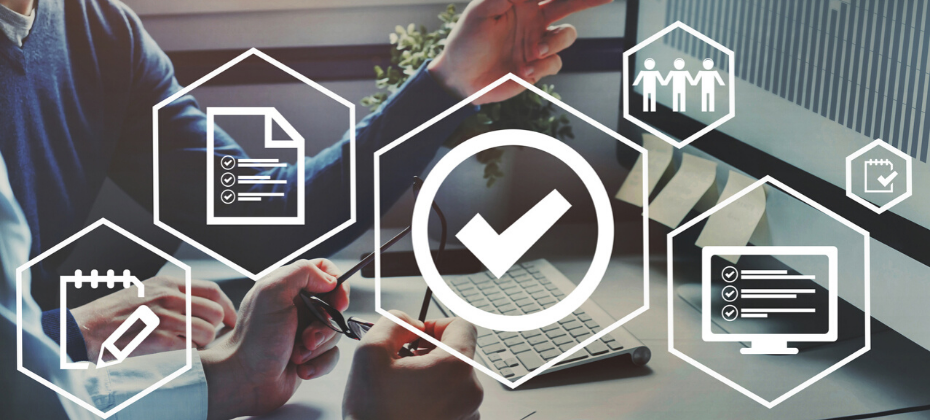 Perhaps your loan origination system (LOS) doesn't have the flexibility that you require. Perhaps the rules editor can't segment variables in the manner that you need. Perhaps your account management system can't leverage the right data to make decisions. Or perhaps your existing system is getting sunset. These are just some of the many reasons a company may want to investigate the marketplace for new credit decisioning software.
But RFIs and RFPs aren't the only way to find new decisioning software.
After working in credit services decisioning for over 20 years — and seeing hundreds of RFPs and presenting thousands of solutions and proposed architectures — I've formed a few opinions about how I would go about things if I were in the customer's seat and have broken that into a three-part series. Part 1 will cover everything up to issuing an RFI or RFP. Part 2 will discuss writing an RFP or RFI. Part 3 will cover evaluating vendors. Let's go.
If you're looking to buy new decisioning software, your first inclination might be to issue an RFI or an RFP. However, that may not be the best idea. Here's an issue that I frequently see. Vendors are constantly evolving their products. How a product did feature X two years ago might be completely different now. The terminology that the industry uses might have changed, and new capabilities (like machine learning) might have come about and changed whole sets of functionalities. The first decision point is to ask yourself a question, "Do I know exactly what I want or am I trying to generally learn what is out there?"
An RFI or RFP isn't always the greatest way to exchange information about a product. From a vendor's standpoint, a feature-rich, complex system has to be reduced down to a few text answers or (worst yet) a series of yes or no answers. It all boils down to nuance. On many occasions, I've faced a dilemma when answering an RFP question, "This question is unclear; if the customer means X, the answer is yes; if they mean Y, the answer is no." If I were in a room with the customer, I could ask them the question, they could provide clarification and I could then provide the accurate answer. There would be more opportunity to have a back and forth, "Oh when you said X, this is what you meant …." All of that back and forth is lost with an RFI or RFP, or at least delayed until the (hopefully selected) vendor gets a chance to present in front of a live audience.
Also, consider that vendors are eager to educate you about their product. They know exactly how the product works and they're happy to answer your questions. It's perfectly reasonable to go to a vendor with prewritten questions and thoughts and to pose those questions during a call or demonstration with the vendor. Nothing would prevent a customer from using the same questions for each vendor and evaluating them based on their answers. All of this can be done without issuing an RFI or RFP.
In conclusion, I'd offer the following points to think about before issuing an RFI or RFP:
A customer can provide questions that they want answered during a demonstration of a credit decisioning product. These same questions can be used to provide an initial assessment of several vendors.
A customer's understanding of a vendor's capabilities is likely 10x faster and deeper with an interactive session versus reading the answers in a questionnaire. Nuanced and follow-up questions can be asked to gather a complete understanding. Alternative solutions can be explored.
This exercise doesn't have to replace an RFP but instead can better inform the customer about the questions they need answered in order to issue an RFP.
Don't be afraid to talk to a vendor, even if you're not sure what you want in a new product. In fact, talk to several vendors. More than likely, you'll learn a lot more via a discussion than you will via an RFI questionnaire. What's good about an RFI or RFP is coming in with prepared questions. That way, you can judge each vendor using the same criteria but, if possible, get the answers to those questions via an interactive session with the vendors.
Next: How to write an effective RFP or RFI.