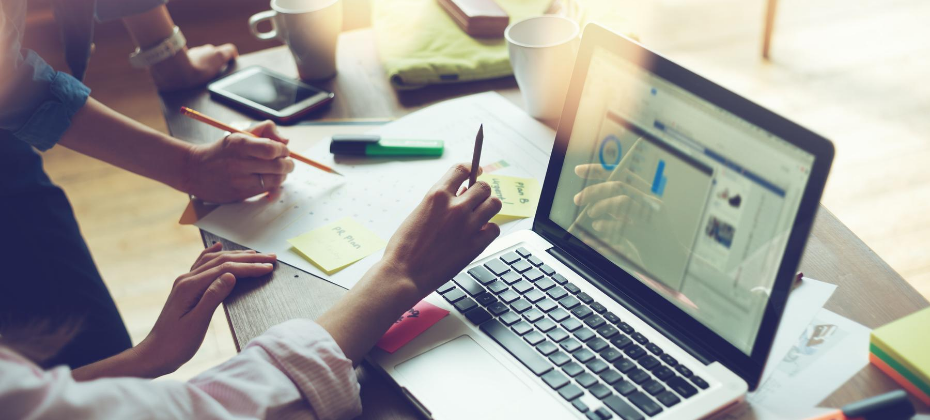 As the COVID-19 pandemic continues to create uncertainty for the U.S. economy, different states and industries have seen many changes with each passing month.
In our July edition of the State of the Economy report, written by Principal Economist Joseph Mayans, we'll be breaking down the data that financial institutions can use to navigate a recovery.
Labor markets and state-level employment impact
Prior to the pandemic, unemployment in the U.S. was at a 50-year low, at an astonishing rate of 3.5%. Following the start of the pandemic, research shows that unemployment rose from 6.2 million in February to 20.5 million in May 2020, and sent the unemployment rate soaring to 14.7%.
However, the data from last month's State of the Economy Report revealed that the unemployment rate began to decline, with 46 states seeing rises in new job opportunities. Although unemployment started to increase, many states (like Nevada) saw a 25.3% unemployment rate statewide. The numbers for June are much more promising, and reveal a continuous uptick in the number of jobs added. The unemployment rate in the U.S. also fell from 13.3% to 11.1%.
The impact to industries
COVID-19 had major impacts on every industry in the U.S., with the leisure and hospitality industry being the hardest-hit at 7.7 millions job lost. According to CNBC, "The large number of layoffs in this industry led the U.S. economy to its worst month of job losses in modern history." However, job growth for the leisure and hospitality industry began to gain momentum in May, with 1.2 million jobs added. This can be attributed to a slow and gradual rollback of stay-at-home orders nationwide.
As of June 2020, 4.8 million jobs have been added to this industry. The trade, transportation, and utilities, as well as education and health services, manufacturing, and business services industries also saw improvements in employment.
The impact to retail sales
Clothing stores, furniture, and sporting goods stores were only a few of the many retailers that saw heavy declines following lockdown orders. After two consecutive months of decline, retail sales finally rebounded by 17.7% in May, with the largest gains occurring in clothing stores (+188%). In June, retail sales continued to rise substantially, resulting in saw a v-shaped bounce. However, with unemployment benefits nearing the expiration date and the number of pandemic cases continuing to increase, recovery remains tentative.
Our State of the Economy report also covers manufacturing, homebuilders, consumer sentiments, and more. To see the rest of the data, download our report for July 2020. We'll be sharing a new report every month, so keep an eye out!