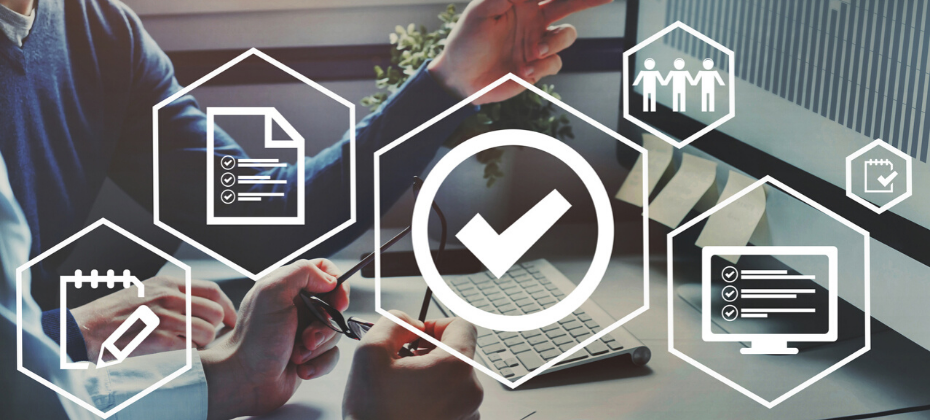 The challenges facing today's marketers seem to be mounting and they can feel more pronounced for financial institutions. From customizing messaging and offerings at an individual customer level, increasing conversion rates, moving beyond digital while keeping an eye on traditional channels, and more, financial marketers are having to modernize their approach to customer acquisition. The most forward-thinking financial firms are turning to customer acquisition engines to help them best build, test and optimize their custom channel targeting strategies faster than ever before. But what functionality is right for your company? Here are 5 capabilities you should look for in a modern customer acquisition engine.
Advanced Segmentation
It's without question that targeting and segmentation are vital to a successful financial marketing strategy. Make sure you select a tool that allows for advanced segmentation, ensuring the ability to uncover lookalike groups with similar attributes or behaviors and then customize messages or offerings accordingly. With the right customer acquisition engine, you should be able to build filters for targeted segments using a range of data including demographic, past behavior, loyalty or transaction history, offer response and then repurpose these segments across future campaigns.
Campaign Design
With the right campaign design, your team has the ability to greatly affect customer engagement. The right customer acquisition engine will allow your team to design a specific, optimized customer journey and content for each of the segments you create. When you're ready to apply your credit criteria to the audience to generate a pre-screen, the best tools will allow you to view the size of your list adjusted in real-time. Make sure to look for an acquisition engine that can do all of this easily with a drag and drop user experience for faster and efficient campaign design.
Rapid Deployment
Once you finalize your audience for each channel or offer, the clock starts ticking. From bureau processing, data aggregation, targeting and deployment, the data that many firms are currently using for prospecting can be at least 60-days. When searching for a modern customer acquisition engine, make sure you choose a tool that gives you the option to fetch the freshest data (24-48 hours) before you deploy. If you're sending the campaign to an outside firm to execute, timing is even more important. You'll also want a system that can encrypt and decrypt lists to send to preferred partners to execute your marketing campaign.
Support
Whether you have an entire marketing department at your disposal or a lean, start-up style team, you're going to want the highest level of support when it comes to onboarding, implementation and operational success. The best customer acquisition solution for your company will have a robust onboarding and support model in place to ensure client success. Look for solutions that offer hands-on instruction, flexible online or in-person training and analytical support. The best customer acquisition tool should be able to take your data and get you up and running in less than 30 days.
Data, Data and more Data
Any customer acquisition engine is only as good as the data you put into it. It should, of course, be able to include your own client data. However, relying exclusively on your own data can lead to incomplete analysis, missed opportunities and reduced impact. When choosing a customer acquisition engine, pick a system that gives your company access to the most local, regional and national credit data, in addition to alternative data and commercial data assets, on top of your own data. The optimum solutions can be fueled by the analytical power of full-file, archived tradeline data, along with attributes and models for the most robust results. Be sure your data partner has accounted for opt-outs, excludes data precluded by legal or regulatory restrictions and also anonymizes data files when linking your customer data. Data accuracy is also imperative here. Choose a marketing and technology partner who is constantly monitoring and correcting discrepancies in customer files across all bureaus. The best partners will have data accuracy rates at or above 99.9%.