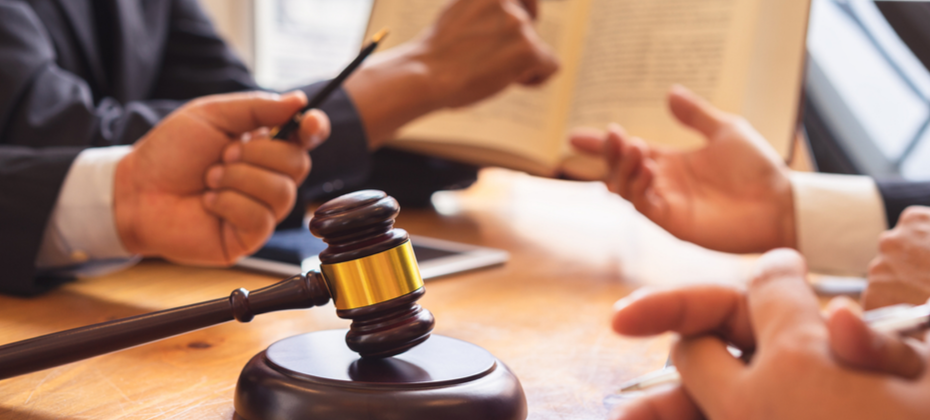 To provide consumers with clear-cut protections against disturbance by debt collectors, the Consumer Financial Protection Bureau (CFPB) issued a Notice of Proposed Rulemaking (NPRM) to implement the Fair Debt Collection Practices Act (FDCPA) earlier this year. Among many other things, the proposal would set strict limits on the number of calls debt collectors may place to reach consumers weekly and clarify requirements for consumer-facing debt collection disclosures.
A bigger discussion
Deliberation of the debt collection proposal was originally scheduled to begin on August 18, 2019. However, to allow commenters to further consider the issues raised in the NPRM and gather data, the comment period was extended by 20 days to September 18, 2019. It is currently still being debated, as many argue that the proposed rule does not account for modern consumer preferences and hinders the free flow of information used to help consumers access credit and services.
The Association of Credit and Collection Professionals (ACA International) and US House lawmakers continue to challenge the proposal, stating that it doesn't ensure that debt collectors' calls to consumers are warranted, nor does it do enough to protect consumers' privacy. Many consumer advocates have expressed doubts about how effective the proposed measures will be in protecting debtors from debt collector harassment and see the seven-calls-a-week limit on phone contact as being too high.
In fact, it's difficult to find a group of people in full support of the proposal, despite the CFPB stating that it will help clarify the FDCPA, protect lenders from litigation and bring consumer protection regulation into the 21st century.
What does this mean?
Although we don't know when, or if, the proposed rule will go into effect, it's important to prepare. According to the Federal Register, there are key ways that the new regulation would affect debt collection through the use of newer technologies, required disclosures and limited consumer contact. Not only will the proposed rules apply to debt collectors, but its provisions will also impact creditors and servicers, making it imperative for everyone in the financial services space to keep watch on the regulation's status and carefully analyze its proposed rules.
At Experian, our debt collection solutions automate and moderate dialogues and negotiations between consumers and collectors, making it easier for collection agencies to connect with consumers while staying compliant. Our best-in-class data and analytics will play a key role in helping you reach the right consumer, in the right place, at the right time.