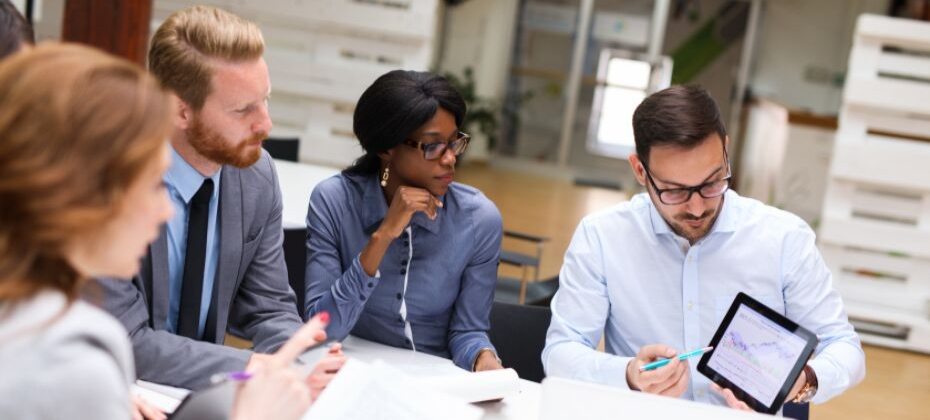 Big Data, once thought to be overhyped consultant-speak, is now a term and business model so ubiquitous it underpins billions of dollars in revenue across nearly every industry. Similarly, the advanced analytics derived from big data are key to staying relevant in an everchanging global economy and to consumers with expanding expectations.
But for many financial institutions, using big data and advanced analytics seemed to only be in reach for big banks with large, advanced data teams. With the expansion of the Experian Ascend Technology PlatformTM, the conversation is changing. Financial institutions of all sizes can now leverage advanced analytics, artificial intelligence and machine learning with new configurations in the award-winning platform.
In a release earlier this week, Experian announced new tools and configurations in the Ascend Analytical SandboxTM to fit teams of every size and skill level. Now fintechs, banks and credit unions of every size can have access to Experian's one-stop source for advanced analytics, business intelligence and ultimately, better decisions.
The secure hybrid-cloud environment allows users to combine their own data sets with Experian's exclusive data assets, including credit, alternative, commercial, auto and more. From there, users can build and test models across different stages of the lending cycle, including originations, prescreen, account management and collections, and seamlessly put their models into production. Experian's Ascend Analytical Sandbox also allows users to benchmark their portfolios against the industry, identify credit trends and explore new product opportunities.
All the insights gathered through the Ascend Analytical Sandbox can be viewed and shared through interactive dashboards and customizable reports that can be pulled in near real time. Additional use cases include:
Reject inferencing – refine models, scorecards and strategies by analyzing trades opened by previous applicants who were rejected or approved but did not move forward
Prescreen campaigns – design prescreen campaigns, evaluate results and improve strategies
Cross-sell – identify cross-sell opportunities for existing customers and identify how they may be working with other lenders
Collections strategies, stress testing and loss forecasting – build stronger models to identify customers that have ability and willingness to pay debts, stress test and forecast loss
Peer benchmarking and industry trends – compare current portfolio against peers and the industry
Recession planning – identify areas to adjust your portfolio to prepare for an economic downturn
OneMain Financial, a large provider of personal installment loans serving 10 million total customers across more than 1,700 branches, turned to Experian to improve its risk modeling and credit portfolio management capabilities with the Ascend Analytical Sandbox. Since using the solution, the company has seen significant improvements in reject inferencing – a process that is traditionally expensive, manually-intensive and time consuming. According to OneMain Financial, the Ascend Analytical Sandbox has shortened the process to less than two weeks from up to 180 days.
"Experian's Ascend Technology Platform and Analytical Sandbox is an industry gamechanger," said Michael Kortering, OneMain Financial's Senior Managing Director and Head of Model Development. "We're completing analyses that just weren't possible before and we're getting decisions to our clients faster, without compromising risk."
For more information on Ascend Analytical Sandbox SX – the latest solution for financial institutions of all sizes – or other enterprise-wide capabilities of the Experian Ascend Technology Platform, click here.