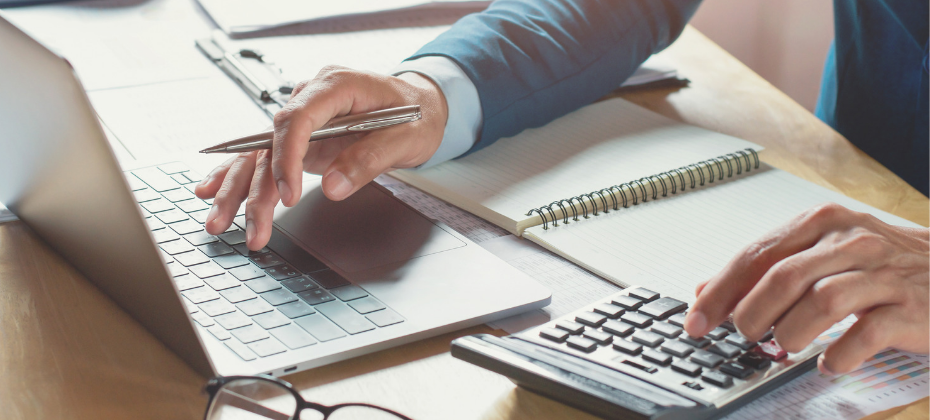 What is CECL?
CECL (Current Expected Credit Loss) is a new credit loss model, to be leveraged by financial institutions, that estimates the expected loss over the life of a loan by using historical information, current conditions and reasonable forecasts. According to AccountingToday, CECL is considered one of the most significant accounting changes in decades to affect entities that borrow and lend money. To comply with CECL by the assigned deadline, financial institutions will need to access much more data than they're currently using to calculate their reserves under the incurred loss model, Allowance for Loan and Lease Losses (ALLL).
How does it impact your business?
CECL introduces uncertainty into accounting and growth calculations, as it represents a significant change in the way credit losses are currently estimated. The new standard allows financial institutions to calculate allowances in a variety of ways, including discounted cash flow, loss rates, roll-rates and probability of default analyses. "Large banks with historically good loss performance are projecting increased reserve requirements in the billions of dollars," says Experian Advisory Services Senior Business Consultant, Gavin Harding. Here are a few changes that you should expect:
Larger allowances will be required for most products
As allowances will increase, pricing of the products will change to reflect higher capital cost
Losses modeling will change, impacting both data collection and modeling methodology
There will be a lower return on equity, especially in products with a longer life expectancy
How can you prepare?
"CECL compliance is a journey, rather than a destination," says Gavin. "The key is to develop a thoughtful, data-driven approach that is tested and refined over time." Financial institutions who start preparing for CECL now will ultimately set their organizations up for success. Here are a few ways to begin to assess your readiness:
Create a roadmap and initiative prioritization plan
Calculate the impact of CECL on your bottom line
Run altered scenarios based on new lending policy and credit decision rules
Understand the impact CECL will have on your profitability
Evaluate current portfolios based on CECL methodology
Run different loss methods and compare results
Additionally, there is required data to capture, including quarterly or monthly loan-level account performance metrics, multiple year data based on loan product type and historical data for the life of the loan.
How much time do you have?
Like most accounting standards, CECL has different effective dates based on the type of reporting entity. Public business entities that file financial statements with the Security and Exchange Commission will have to comply by 2020, non-public entity banks must comply by 2022 and non-SEC registered companies have until 2023 to adopt the new standard.
How can we help:
Complying with CECL may require you to gather, store and calculate more data than before. Experian can help you comply with CECL guidelines including data needs, consulting and loan loss calculation. Experian industry experts will help update your current strategies and establish an appropriate timeline to meet compliance dates.
Leveraging our best-in-class industry data, we will help you gain CECL compliance quickly and effectively, understand the impacts to your business and use these findings to improve overall profitability.