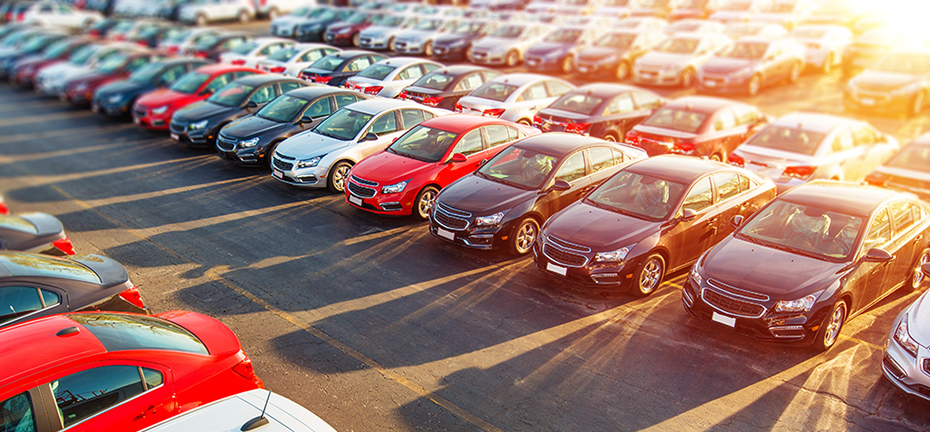 Throughout the year, there are certain models that are incredibly popular. SUVs and crossovers fly off the shelves during the wintertime while down south, the pickup-truck is the sales king. There are times when less popular vehicles flood your inventory, creating stress for your sales team to try and get them into the hands of customers. The good news for dealers is that you don't need to panic when strange bonus programs are floated out by the manufacturer. Data-driven methods can be used to find potential buyers. The upshot of this is dealers don't have to wait for buyers to waltz into their showroom.
Although you can pick a specific model based on incentives, it is a good idea to review your model goals to confirm they are realistic. Based on the models you are trying to move, identify the sales trends by unit and geography. This analysis may help you discover the vehicle margin opportunity isn't worth the advertising investment. On the other hand, you may learn competitors are selling a plethora of that model and there is plenty of room to conquest market share. Always let data be your guide.
Checking a vehicle's popularity can determine if you should market it. If the model's popularity in your geography is growing, it will be easier since potential consumers are going into showrooms, asking questions, and doing research online. On the flip side, a vehicle with declining popularity is more difficult, and therefore more expensive, to market. As vehicles become unpopular or out-of-season, aggressive pricing may be in-store.
In the past, the "spray and pray" method was what dealers and marketers would use, simply hoping that your campaign would find your target. Today, the best practice is to pinpoint the demand for your model by analyzing your pre-determined market radius to identify those ZIP Codes™ which show the most interest. For example, narrowing down to neighborhoods showing recent sales of your model can help identify future purchase demand. When combined with demographic, psychographic, web analytics, and your CRM data, the formula for determining model-specific demand becomes a precise science.
Determining where to market is one thing, but identifying the in-market customer is another thing altogether. To identify the persona for potential purchasers of your models, utilize a system like Experian's Dealer Positioning System. It helps determine the demographics and psychographics of consumers along with various buying patterns. This persona will include what interests consumers of your model and what they value in a marketing message.
While creating the persona, think about what kind of marketing would be the most effective. Are your customers on social media and would they prefer digital advertising? Perhaps a more traditional approach with direct mail or by phone? Understanding their preferences will indicate which approach will most effectively resonate with them.
Now campaigns for your model of choice can begin. Use the ZIP Codes and demographics of your highest potential customers to create an effective media plan. Based on the data, craft out digital, traditional, or other campaign types that can be run successfully. Focus on the features that will most appeal to your key demographic– all-wheel-drive, navigation, advanced safety features, made in America, etc.
Moving that model off the lot and onto the customer's driveway does not have to be difficult. If the model is not popular in the first place or it isn't the right time to market it, you may not want to spend money trying to promote it. With the methods we stated earlier, selling a vehicle to customers based on geotargeting and specific marketing messages make moving even the most unwanted vehicle easier. Also, remember the where, who, and what. Where are you targeting your customers, who are your customers, and what medium are you going to use? Using this can help to move that model and grant you sales success.