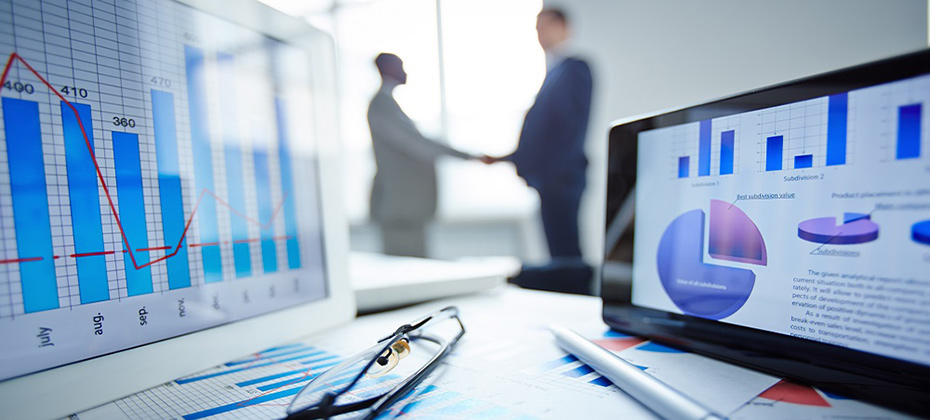 At their heart, car dealers have always been marketers. It's part of learning the trade and understanding the business to gain natural insight into modern marketing and advertising practices. One could even argue that the experience gained through knowledge passed down, trial and error, and exposure to the automotive game itself can yield better strategies than a marketing degree.
With all that said, it's still important to have the right data to guide the decisions as well as the tools necessary to decipher the data. Although we have a vast amount of information at our fingertips, it's very possible to truly build on "actionable data" and allow it to define the parameters for a dealership's marketing strategy.
One of the most important things to consider when you're building and enhancing your strategies is that the data allows for decision making on the macro and micro levels. We see trend reports, analytics, and test cases that can influence decisions on both sides of the spectrum.
Making decisions on the macro level means wholesale changes or additions. For example, the overall effectiveness of a particular classified advertising website can be broken down to determine whether or not it's making the right type of impact. Dealers have so many options today to advertise both online and offline, so making sure that any particular venue is effective is key to success.
On the micro level, decisions can be made about how to position the dealership within the individual venues. You may be a big believer in search pay-per-click advertising, for example, and data can help to guide you or your vendor partners to position the dealership properly on search. Knowing which messages about individual cars are effective can be a guide. Then, understanding what zip codes have the highest opportunity level for the individual model can mold your PPC spend, while demographic data can drive effective messaging and help you optimize campaign creative and landing pages.
Having access to the data is only the first step. Looking at the data appropriately is an important second step that many dealers are missing. Putting it all together into a decision-driving model is the step that almost every dealer should embrace to allow them to make the best decisions, macro or micro.