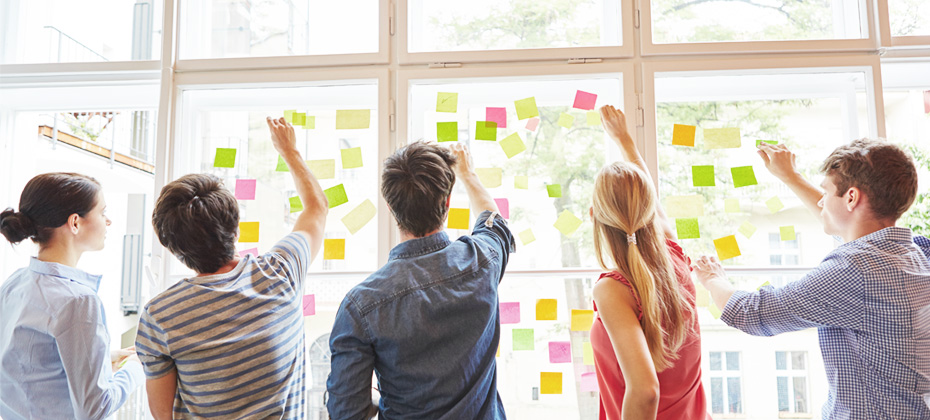 Everyone loves a story.  Correction, everyone loves a GOOD story.
A customer journey map is a fantastic tool to help you understand your customer's story from their perspective. Perspective being the operative word. This is not your perspective on what YOU think your customer wants. This is your CUSTOMER'S perspective based on actual customer feedback – and you need to understand where they are from those initial prospecting and acquisition phases all the way through collections (if needed).
Communication channels have expanded from letters and phone calls to landlines, SMS, chat, chat bots, voicemail drops, email, social media and virtual negotiation. When you create a customer journey map, you will understand what channel makes sense for your customer, what messages will resonate, and when your customer expects to hear from you.
While it may sound daunting, journey mapping is not a complicated process. The first step is to simply look at each opportunity where the customer interacts with your organization. A best practice is to include every department that interacts with the customer in some way, shape or form. When looking at those touchpoints, it is important to drill down into behavior history (why is the customer interacting), sociodemographic data (what do you know about this customer), and customer contact patterns (Is the customer calling in? Emailing? Tweeting?).
Then, look at your customer's experience with each interaction. Again, from the customer's viewpoint:
Was it easy to get in touch with you?
Was the issue resolved or must the customer call back?
Was the customer able to direct the communication channel or did you impose the method?
Did you offer self-serve options to the right population?
Did you deliver an email to someone who wanted an email?
Do you know who prefers to self-serve and who prefers conversation with an agent, not an IVR?
Once these two points are defined: when the customer interacts and the customer experience with each interaction, the next step is simply refining your process.
Once you have established your baseline (right channel, right message, right time for each customer), you need to continually reassess your decisions.  Having a system in place that allows you to track and measure the success of your communication campaigns and refine the method based on real-time feedback is essential. A system that imports attribute – both risk and demographic – and tracks communication preferences and campaign success will make for a seamless deployment of an omnichannel strategy.
Once deployed, your customer's experience with your company will be transformed and they will move from a satisfied customer to one that is a fan and an advocate of your brand.