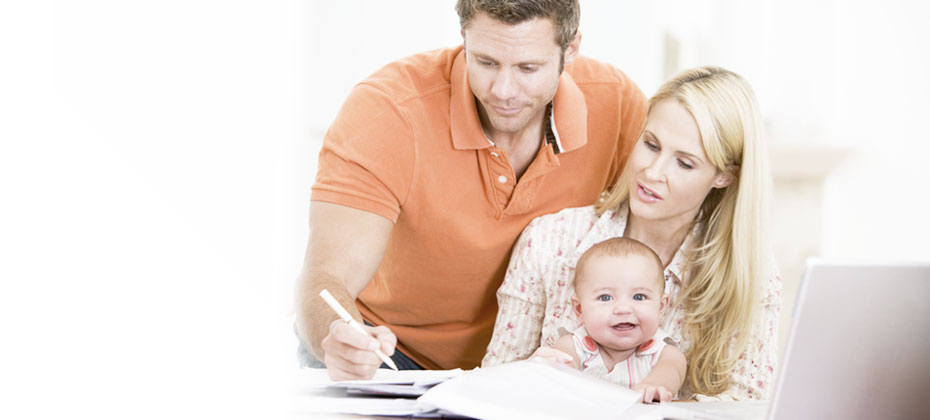 Financial health means more than just having a great credit score or money in a savings account. Although those things are good indicators of financial well-being, personal finance experts believe that financial health means more: being able to manage daily finances, save for the future and weather a financial shock, such as a job loss.
As we approach #FinHealthMatters Day on June 27—a day created to bring attention to the 46 percent of Americans who are struggling financially—let's take a look at financial health trends of Americans.
Young adults not actively saving for retirement: Roughly 31% of non-retired adults have no retirement savings or a pension, according to a survey by the Federal Reserve. Nearly half of 18- to 29-year-olds surveyed had no retirement savings or pension, and about 75% of non-retired people 45 and older had some savings. Still, about 14% of adults 60 or older who are not retired and employed had no retirement savings, according to the report.
Managing daily finances a challenge for many: Living paycheck to paycheck is a reality for about 1 in 10 Americans (11%), who say they spend more on monthly expenses than their household income allows, according to a Harris Poll. Of those surveyed, about one-third (32%) say they just make ends meet.
Most lack an emergency fund: About 50% of people are unprepared for a financial emergency. Nearly 1 in 5 (19%) Americans have no savings set aside to cover unexpected emergencies, while about 1 in 3 (31%) Americans don't have $500 reserved for an unexpected emergency expense, according to a survey released by HomeServe USA, a home repair service.
Renewed focus on personal savings: On a positive note, Americans are sharpening their focus on personal savings, with slight increases among those who say they are saving more than last year (26% in 2017 vs. 24% in 2016). And the portion of those contributing income toward non-retirement savings has returned to its 2013 level of 69%.
The good news is it's never too late for people to achieve financial health. To do so, they need guidance to develop financial routines that build long-term resilience and opportunity. Promoting financial health is good for the financial services industry, as financially healthy consumers drive new opportunities for increased engagement, loyalty, and long-term revenue streams. We invite you to join the conversation and contribute your support and ideas for a healthier future.