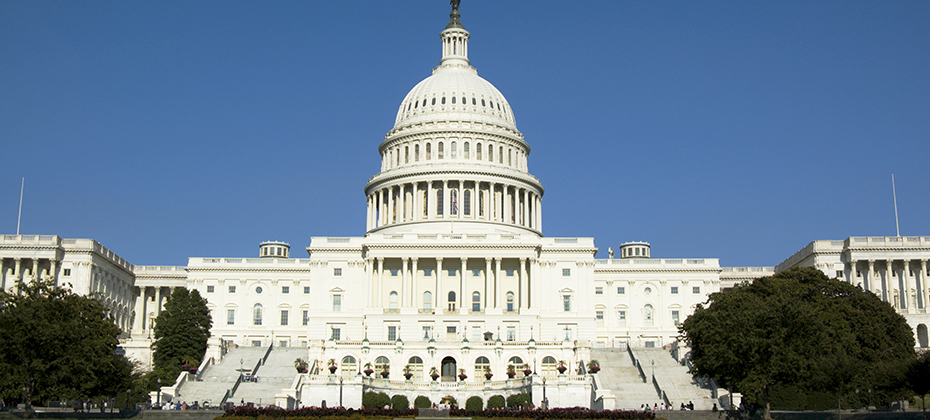 Congress recently took several actions signaling a growing interest in regulatory issues surrounding the Fintech sector. This growing attention follows a number of recent inquiries by federal and state regulators into the business practices in the industry.
Subcommittee takes a deep dive into Fintech and OML regulatory landscape
In July, the House Subcommittee on Financial Institutions and Consumer Credit held a hearing entitled Examining the Opportunities and Challenges with Financial Technology ("Fintech"). Witnesses and lawmakers voiced optimism that online marketplace lending can help to expand access to capital for consumers and small businesses, but the hearing also focused on a growing schism as to whether new regulations or changes to the underlying framework is necessary to ensure consumers are protected.
Some lawmakers and the witness from the American Banking Association expressed concerns that the Fintech and marketplace lenders may benefit from being outside of the supervisory scope of prudential regulators and the Consumer Financial Protection Bureau (CFPB). Witnesses from the marketplace lending industry argued that they are obligated to meet all of the same regulatory compliance requirements as traditional lenders.
Rep. McHenry introduces package of Fintech bills aimed at spurring innovation
In addition, Congressman Patrick McHenry (R-NC), a member of the House Republican Leadership team and the Vice Chairman of the House Financial Services Committee, introduced two bills this month aimed at spurring innovation in the Fintech industry.
H.R. 5724, the Protecting Consumers' Access to Credit Act of 2016, would clarify that federal law preempts a loan's interest rate as valid when made. The bill is in response to the Supreme Court's recent decision not to hear Madden v Midland, a case in which the Second Circuit court ruled that the National Bank Act does not have a preemptive effect after the national bank has sold or otherwise assigned the loan to another party.  The reading of this law has created uncertainty for Fintech companies and the banks that partner with them.
H.R. 5725, the IRS Data Verification Modernization Act of 2016, requires the IRS to automate the Income Verification Express Service process by creating an Application Programming Interface (API). The legislation is aimed at speeding up and improving the automation of the loan application process. In particular, it is aimed at streamlining the process by which lenders gain access to tax transcript data. Currently, lenders may require applicants to fill out IRS form "4506-T," which gives the lender the right to access a summarized version of their tax transcript as part of the process to confirm certain data points on their application. According to industry reports, this manual process at the IRS takes two to eight days, creating unnecessary delays for Fintech companies and banks that rely on leveraging data and technology to make faster, informed decision for consumer and small business lending
Both bills have been referred to the House Financial Services Committee for review.