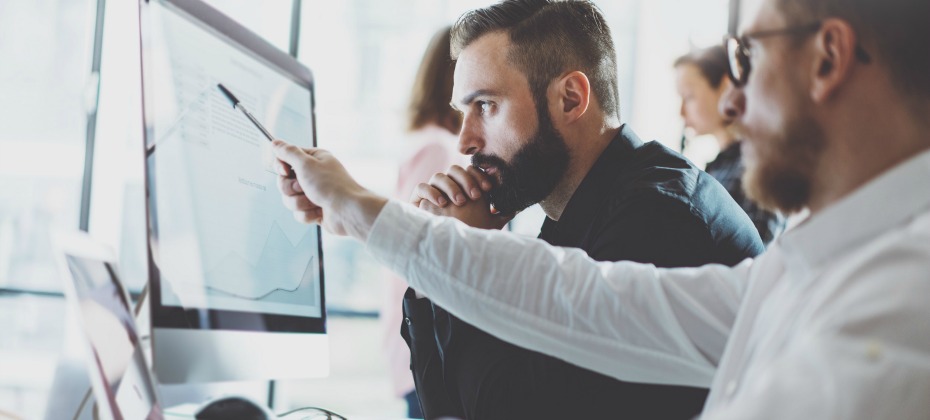 Healthcare providers should be able to focus on what's important: their patients and the care they need. However, providers and their staff must spend much of their time on administrative tasks.
A study by AMA Prior Authorization revealed that providers are spending two business days per week just completing prior authorizations. That doesn't even account for other administrative tasks.
Meanwhile, providers rely on more payers and plans than ever before, which is often tied to their clinical performance, and patients are becoming increasingly more responsible for the cost of their care. This is leading to an increase in operating losses per physician of 17.5 percent of net revenue in 2017. Providers must prioritize their revenue cycle efficiency if they want to remain financially solvent in the ever-shifting healthcare field.
To safeguard its revenue, Schneck Medical Center in Indiana, the only hospital serving four counties, wanted a way to optimize claims follow-up by identifying and targeting the claims needing attention as quickly as possible. This was especially important because an estimated 10 percent of the population lacks insurance and 13 percent lives in poverty in the primary county the medical center serves.
Schneck's goals were to:
Ensure denials did not exceed 3 percent of net patient revenue.
Achieve the estimated total net preventable denials of $3.2 million or a 2 percent increase to operating margin.
Reduce denials by confirming patient insurance eligibility, verifying medical necessity, and obtaining prior authorization when appropriate.
Makenzie Smith, director of patient financial services at Schneck, said that industry pressures to reduce healthcare expenses and provide a better patient experience are what drove the healthcare organization to look at the revenue cycle technologies and processes it had in place.
A better denials management system
The denial management process can be cumbersome, especially for community hospitals like Schneck. It takes up too many resources and far too much time. Schneck was looking for better denial analysis reporting and automation software so it could more effectively manage denials and significantly increase collections. The organization's search led to Experian Health's automated approach to tracking the root causes of denials and identifying the trends in order to improve procedures.
The software tool provided a comprehensive solution and allowed Schneck to optimize its claims workflow with remittance detail and analytics. It now helps the medical center identify denials, holds, suspends, and zero pays and uses electronic remittance advice and claim status transactions to identify appeals won or lost with payers. This allows Schneck to identify and target the claims that require immediate attention.
The payoff
With executive leadership buy-in and support, Schneck created a new, better process for claims denial management by:
Reviewing preventable denials with customized queues in real time.
Identifying directors with staff responsible for checking a patient's benefits and obtaining prior authorizations.
Reviewing all denials over $500 in the revenue cycle department.
Establishing a schedule for reviewing denials each month.
Schneck's new streamlined process and real-time visibility into denials data has allowed staffers to work on denials more efficiently. The ability to link denials to a specific staff member in a specific department has further streamlined the process. The relationship between the front and back office has improved because both sides have achieved a better awareness of processes.
With the right denial analysis and automation, healthcare organizations like Schneck can manage denials effectively and increase collections significantly.