Contact us
Discover how consulting services can help your organization strengthen your credit risk management strategies and processes, across the customer life cycle.
Featured resources
Insight and action: An updated guide to help utility companies optimize their collections strategies
Learn more about the
Global Consulting Practice
Watch video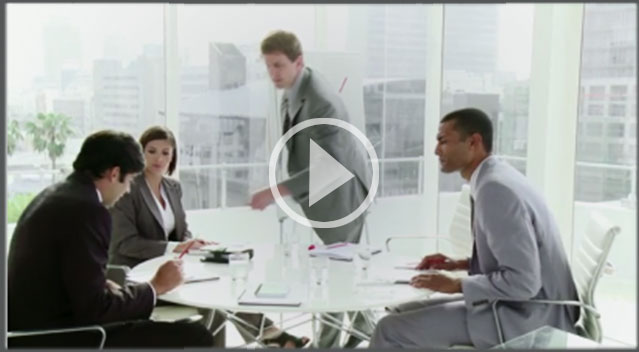 Download materials
Other related services
Visit our communities
Gain valuable insight on trends and best practices.
Read our Blog
Follow us on Twitter
Client testimonial
"I like the innovation of Experian trying to help the client get to the next level, partnering and participating in the objective of the client."

- Head of Credit and Debt Management, Utility provider
Business Review of Collections Portfolio
Face the industry's toughest challenges head on
Experian's global consulting practice offers lenders and utility providers a proven methodology for adopting an integrated approach to optimally leverage their data insights and processes to provide a more comprehensive view of their customers' characteristics, and transform this information into actionable strategies that help:
Reduce bad debt
Increase recovery rates
Improve the overall customer experience
Our business consultants will develop a tactical plan and strategic roadmap, which are supported by pertinent ROI models that will maximize the performance of short- and long- term opportunities associated with the following key credit risk collections processes:
Pre-final bill collections
Terminations / field services
Post-final bill collections
Recoveries and post charge-off
An achieveable, action-driven plan
Experians' portfolio business review looks at the situational analysis of your company's current capabilities, systems, strategies, tools and benchmarking. From this analysis, Experian develops a report of findings and a recommended action plan for achieving quick win opportunities, long-term initiatives and strategic projects. The recommended action plan is further prioritized into a phased approach that migrates your processes into a best practice environment. Quantifiable business benefits for the proposed initiatives are clearly defined and accompanied by tactical objectives that lay the foundation for accomplishing an achievable long-term business strategy.
Benefits
The collections portfolio health check helps clients to:
Extract the full value of customer data and move toward a targeted approach
Look for early signs of financial stress and apply the appropriate controls to prevent early delinquency
Decrease write-offs and reduce day-sales outstanding
Manage agency performance
Make it easier for customers to pay according to preference
Reduce operational expense through automation of key processes
Leverage key MI to increase performance gains