Challenge Your Current Credit Risk Model
It's A New Reality. . . And Time For A New Risk Score
Complimentary Webinar Highlighting The Power of The VantageScore Credit Score
Credit Marketing Webinar
On Demand
Redefine your credit marketing strategies and identify the best near-prime prospects
Complimentary Webinar
Provide Members With Credit Education While Creating New Revenue For Your Credit Union
Offer Credit Education To Your Customers
Generate Cross-Sell Opportunities and Promote Customer Satisfaction with Experian's Credit EducatorSM service.
VantageScore for LendersSM
Make risk-management decisions with improved, consistent prediction power.
Sign Up: Weekly Credit Trends Email
Yes, I'd like to receive Credit Cornerstone – a weekly email of credit trends and data intelligence.
Client Testimonials
Hear what your peers are saying.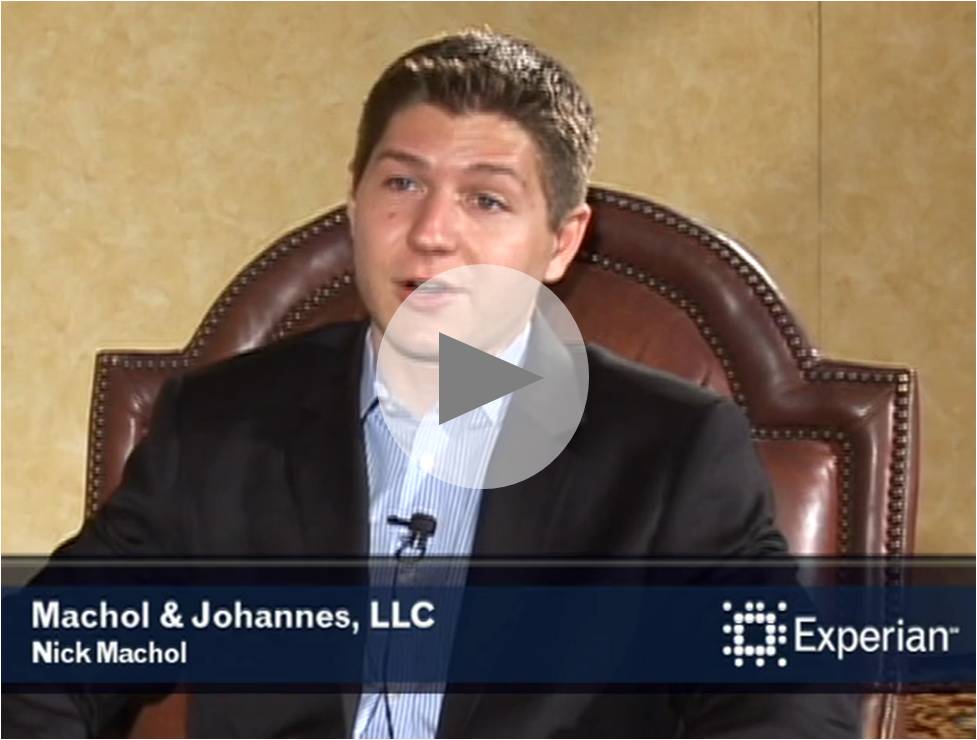 Debt by Generation Video
Does your generation have the highest average credit score? How do different generations manage their money? Watch the exclusive video featured on FOX Business.
Customer Management Systems