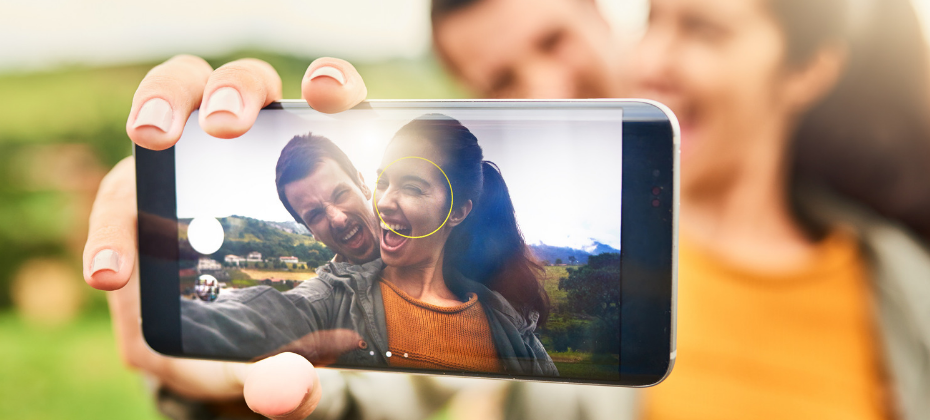 If you've seen an uptick in photos of friends and celebrities looking older with wrinkles on your social media feeds, you're not alone. A...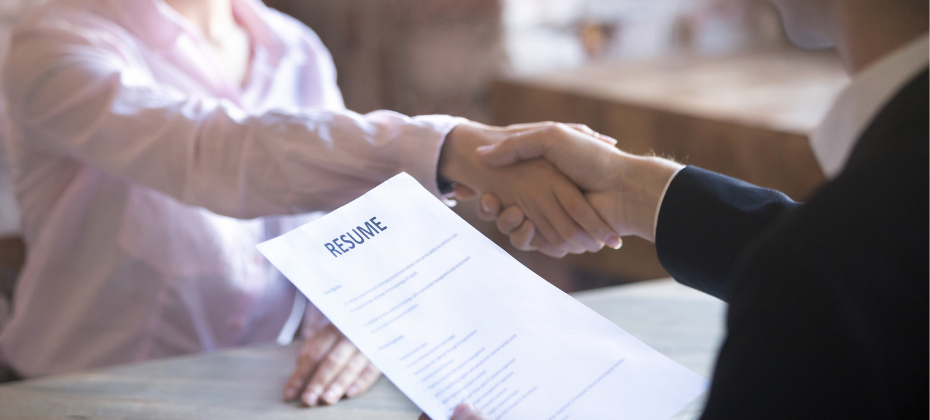 Would you hire a new employee strictly by their resume? Surely not – there's so much more to a candidate than what's written on...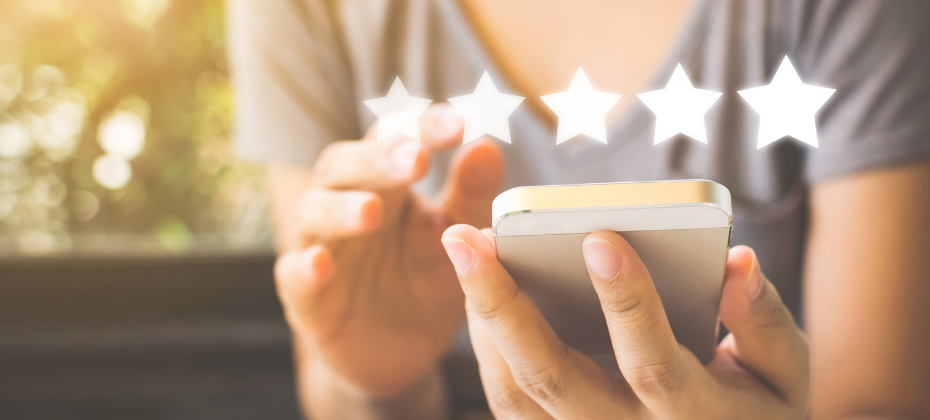 First impressions are always important – whether it's for a job interview, a first date or when pitching a client. A good first impression...