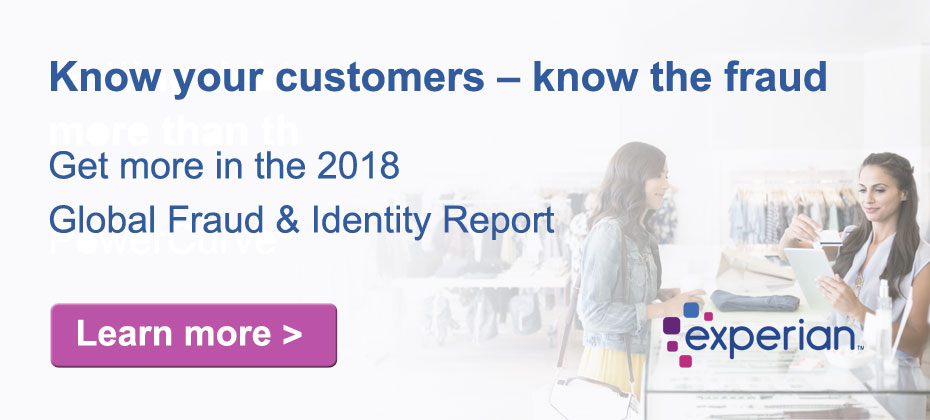 Global Fraud and Identity Report 2018
Customer recognition. Convenience. Trust. Fraud risk. We obtained input from more than 5,500 consumers and 500 businesses worldwide on these priorities for our Global Fraud and Identity Report 2018. Top takeaways include:
Your customers expect you to protect them. Are you meeting this need?
Spot fraud by recognizing your customers. Can you identify yours?
While perfect fraud prevention shouldn't undermine customer happiness, we can't forget that fraud victims aren't happy customers.
Businesses recognize the importance of trust – and the need for technology to enable it.
Most businesses tend to demonstrate suspicion when it comes to preventing fraud, following a route of detection rather than permission or trust. This leads to lost sales and damages that customer's lifetime value. There's a better approach.