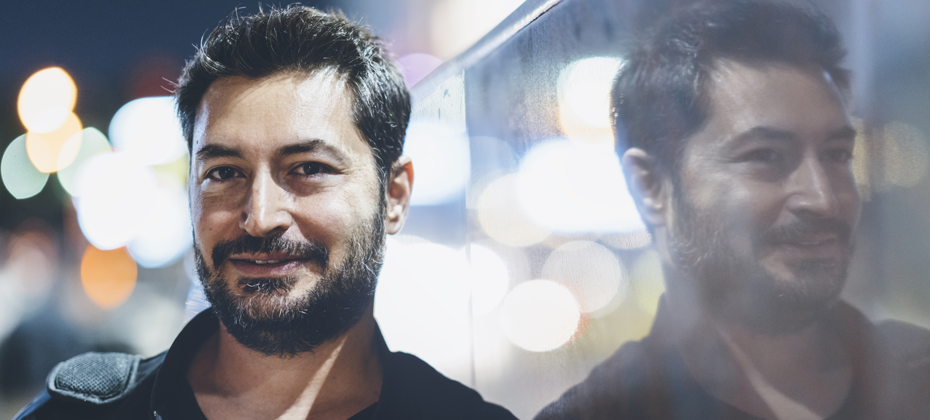 Experian is excited to have been chosen as one of the first data and analytics companies that will enable access to Social Security Administration (SSA) data for the purposes of verifying identity against the Federal Agency's records. The agency's involvement in the wake of Congressional interest and successful legislation will create a seismic shift in the landscape of identity verification. Ultimately, the ability to leverage SSA data will reduce the impact of identity fraud and synthetic identity and put real dollars back into the pockets of people and businesses that absorb the costs of fraud today.
As this era of government and private sector collaboration begins, many of our clients and partners are breathing a sigh of relief. We see this in a common question our customers ask every day, "Do I still need an analytical solution for synthetic ID now that eCBSV is on the horizon?" The common assumption is that help is on the way and this long tempest of rising losses and identity uncertainty is about to leave us.
Or is it?
We don't believe it's the end of the synthetic ID storm. This is the eye. Rather than basking in the calm light of this moment, we should be thinking ahead and assessing our vulnerabilities because the second half of this storm will be worse than the first.
Consider this: The people who develop and exploit synthetic IDs are playing a long game. It takes time, research, planning and careful execution to create an identity that facilitates fraud. The bigger the investment, the bigger the spoils will be. Synthetic ID are being used to purchase luxury automobiles. They're passing lender marketing criteria and being offered credit. The criminals have made their investment, and it's unlikely they will walk away from it.
So, what does SSA's pending involvement mean to them? How will they prepare? These aren't hard questions. They'll do what you would do in the eye of a storm — maximize the value of the preparations that are in place. Gather what you can quickly and brace yourself for the uncertainty that's coming. In short, there's a rush to monetize synthetic IDs on the horizon, and this is no time to declare ourselves safe.
It's doubtful that the eCBSV process will be the silver bullet that ends synthetic ID fraud — and certainly not on day one. It's more likely that the physical demands of the data exchange, volume constraints, response times and the actionability of the results will take time to optimize. In the meantime, the criminals aren't going to sit by and watch as their schemes unravel and lose value.
We should take some comfort that we've made it through the first half of the storm, but recognize and prepare for what still needs to be faced.