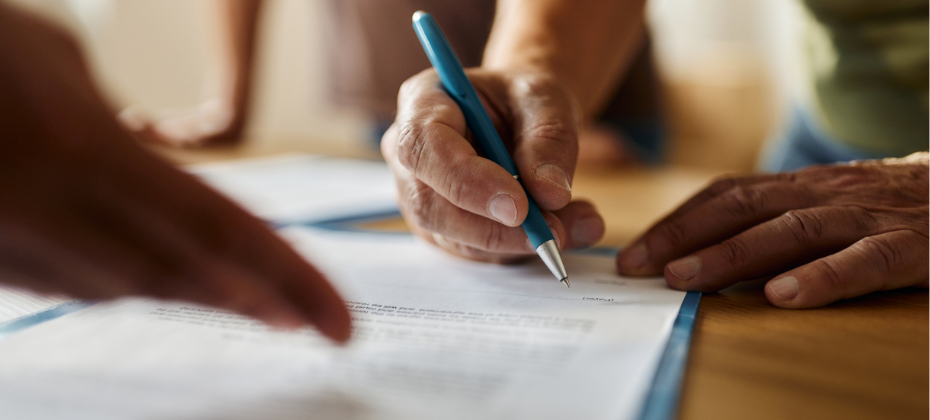 This article was originally published on multifamilyinsiders.com
One of the challenges currently facing the rental housing industry is the amount of lease application fraud. An Entrata study found a 111% increase in lease application fraud between 2019 and 2020. In the same study, 55% of surveyed apartment managers and rental operators said their properties experience fraudulent lease application attempts every few months, and 15% said their communities were subjected to multiple attempts each month. One-third of respondents described themselves as "very concerned" about application fraud.
Just as alarming as the rise in attempts is the apparent likelihood of success. In the study, 65% of apartment managers said they are not confident in their current fraud prevention efforts.
Some applicants can use a range of tools to commit fraud such as fake pay stubs, bank statements, employment records, and other falsified documents.
Unfortunately, readily available computer technology makes it all too easy for applicants to produce these falsified documents.
Tools to fight against fraud
Apartment communities that rely on an overly manual screening process may find themselves at a disadvantage in the current landscape. Relying on associates to manually verify things like income and employment history can increase the risk of a deceitful applicant being successful. In addition, these processes can be extraordinarily time-consuming, which means leasing associates have less bandwidth for their many other important duties and responsibilities. Not to mention, the units stay unoccupied while these time-consuming verifications are being done manually.
Among the general screening technologies that operators should consider:
Automated verification of income, assets and employment — These solutions eliminate the need for operators to collect this kind of documentation from applicants. Furthermore, it eliminates the opportunity for applicants to supply falsified supporting documentation.
Frictionless authentication — A multi-layered identity verification process for those applying for rental housing, frictionless authentication detects the subtle and not-so-subtle signs that an applicant is, to one degree or another, using a false identity. By highlighting discrepancies, the process assigns a "score" to quantify the likelihood that misrepresentation is taking place. Additional confirmation of the applicant's identity can be completed using a one-time passcode (OTP) or knowledge-based authentication (KBA). This technology also uses device intelligence to recognize the risks associated with the physical devices (such as computers, tablets, and smartphones) that consumers use for online applications to identify potential imposters.
In today's landscape, apartment owners and operators need to make sure they're protecting themselves against fraudulent applicants, who may not fulfill their financial obligations as outlined in their leases.
By embracing the ever-growing array of advanced screening tools and technologies, owners and operators can achieve that protection and reduce their risk significantly — and save their associates time and energy.