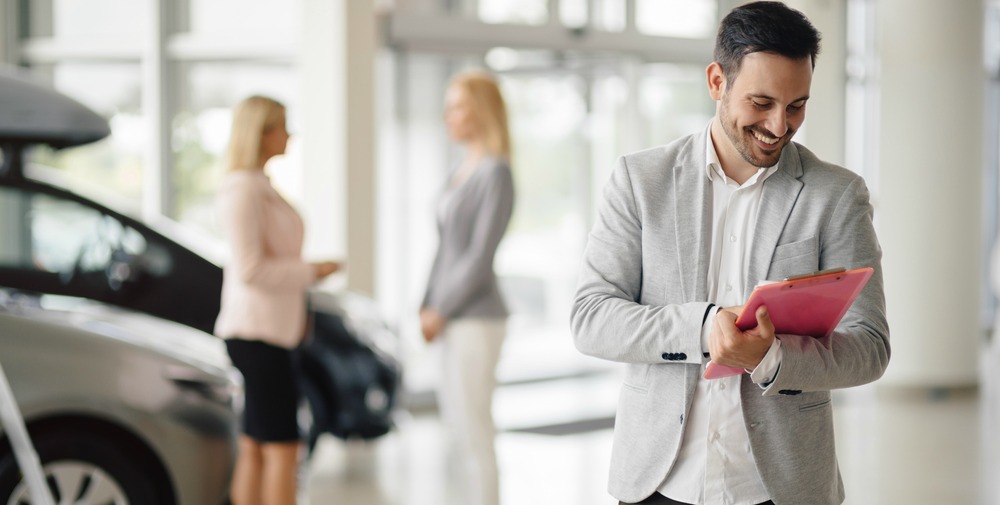 With steady sales growth the past several years, the auto industry has had a great run since the trough of the Great Recession in 2009. Based on the latest data published in the State of the Automotive Finance Market report, the auto industry's robust sales totaled more than 17 million vehicles in 2016, pushing the total open auto loan balances to a record high of $1.072 trillion, up from $987 billion in Q4 2015.
Despite the current boom, new vehicle affordability is becoming more challenging. The average monthly payment for a new vehicle loan jumped from $493 in Q4 2015 to $506 in Q4 2016, while the average new vehicle loan reached an all-time high in Q4 2016, at $30,621. In addition, the chasm between new vehicle loan and used vehicle loan average amounts is wider than ever at $11,292.
This trend appears to be pushing more credit-worthy customers into the used vehicle market. In Q4 2016, the percentage of used vehicle loans going to prime and super prime customers was up from 45.49 percent in Q4 2015 to 47.76 percent in Q4 2016. In addition, the average credit score for used vehicle loans is up from 649 in Q4 2015 to 654 in Q4 2016.
Consumers also appear to be combating the vehicle affordability issue by shifting into leases or longer-term loans to keep their monthly payments low. Leasing was up from 28.87 percent of all new vehicle financing in Q4 2015 to 28.94 percent in Q4 2016. Loan terms of 73 to 84 months now account for 32.1 percent of all new vehicle loans, up from 29 percent in Q4 2015.
Keeping payments manageable will help keep people out of delinquencies, which is good for consumers and their lenders. Data shows that 30-day delinquencies were relatively flat, moving from 2.42 percent in Q4 2015 to 2.44 percent in Q4 2016, while 60-day delinquencies are growing, moving from 0.71 percent to 0.78 percent.
It seems that as long as new vehicle costs rise, it is likely that more people will move toward leasing, longer term loans and used vehicles. While none of these trends are inherently bad, they could re-shape dealer strategy moving forward. Many analysts predict flat new vehicle sales in 2017, making used vehicle, F&I and service business more important to overall dealership growth this year.