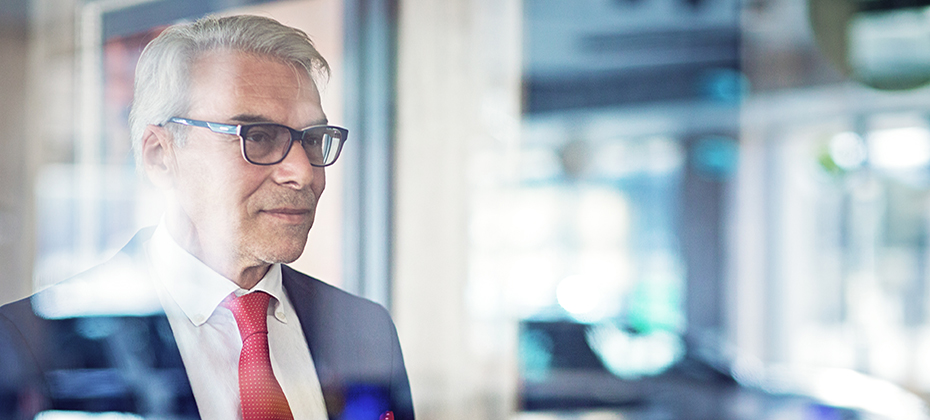 The auto industry has been riding a wave of prosperity for the past seven years, bouncing back nicely from the 2008 market collapse. But, it looks like rising sales of the past 10 years, are, well…a thing of the past.
According to Alix Partners, 2016 sales of 17.5 million units might be the high-water sales mark, at least through 2022. Alix Partners says the next five years sales will range between 15.6 million to 16.8 million annually.
Suddenly, it will be challenging for dealers to stay in strong growth mode.
How can dealers best react to the tightening market? The Experian white paper "Data Tools Evolve to Give Dealers an Edge in a Tight Sales Market" takes a look at how new and improved data and analytic tools can provide deeper insights to help automotive retailers unlock sales.
The paper reviews current market sales statistics, historical sales trends and how dealers reacted during similar market conditions in the past. In addition, the paper provides a look at the challenges faced by automotive retailers, in terms of shrinking gross profit, higher advertising expenses and increased competition.
Automotive retailers also will find information on the importance of customer conquesting and a look at technology tools to help provide a deeper understanding and actionable intelligence about local markets. Data and analytics are no longer the private purview of large mega-dealers. The Experian white paper outlines today's data tools that can be implemented quickly and cost effectively by dealers of any size.
To learn more about these trends, download the paper here: https://www.experian.com/automotive/dealerwhitepaper.html